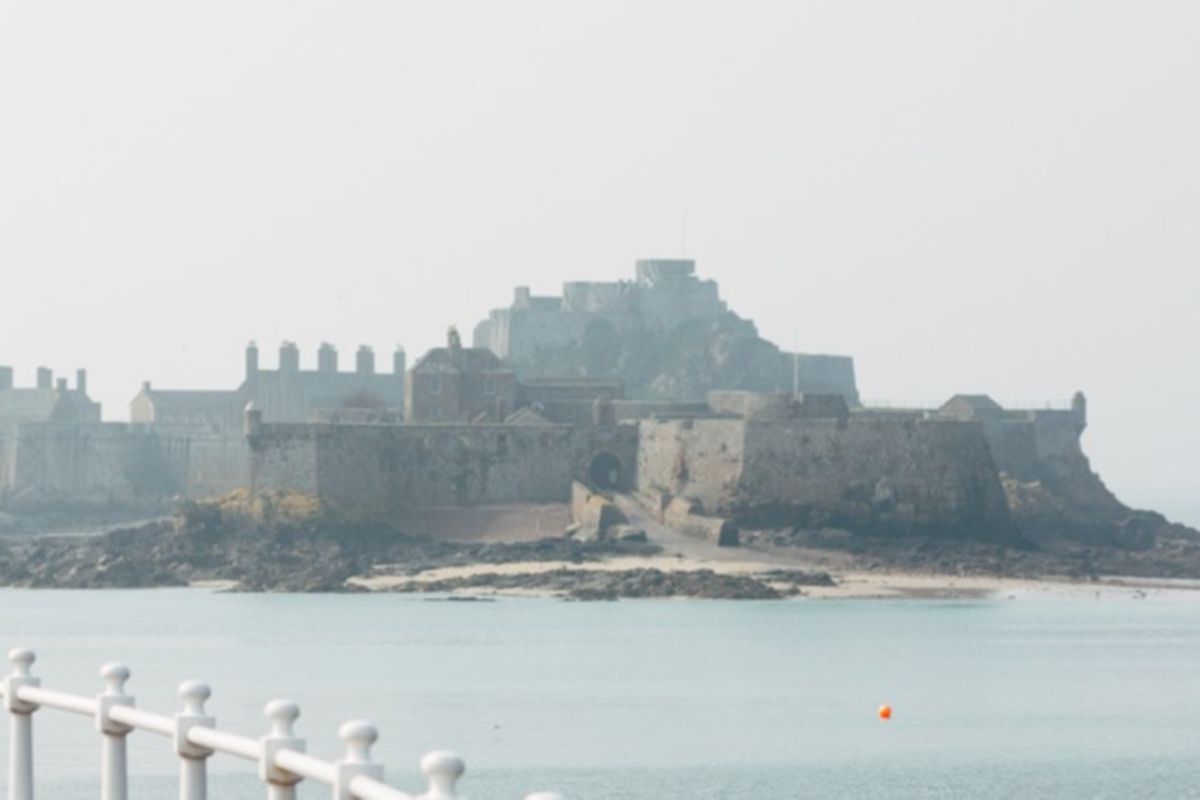 Jersey Coastguard says it believes two lives were saved yesterday evening after the observant actions of a local boat owner near Elizabeth Castle.
Three people and their dog got into trouble when trying to cross the causeway back from the castle.
One person managed to escape themselves but the two others needed to be pulled from the water.
The Fire Service inshore boat was also launched to help.
The Coastguard says it's now more important than ever for people to take the right precautions when on the coast.
"Check the tide times, check the weather forecast, have a means of calling for help and make sure someone knows your plans.
"Please don't take unnecessary risks.
"During these challenging times we will always be here for you. In an emergency on the coast, dial 999 and ask for the Coastguard.
"During these challenging times, please think about the activities you are taking on the coast and consider if they are essential."