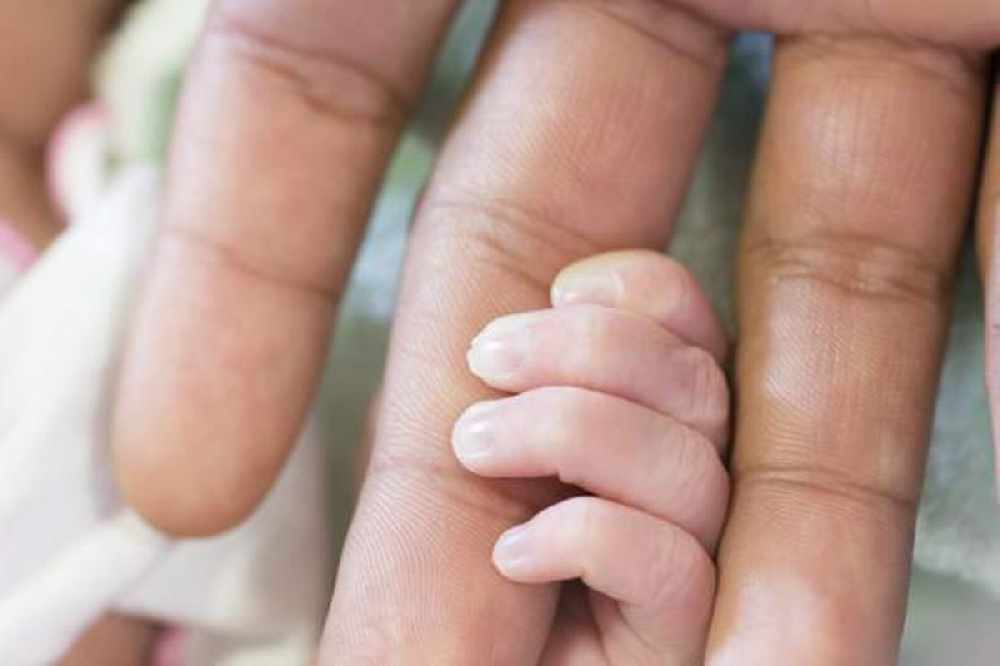 Two leap year babies were born at Jersey's General Hospital on Saturday 29th February 2020.
Milo Le Corre was delivered to Kelly and DJ just before 8am, while Beau Finlay arrived just after 9pm to mum Ash Snyman and dad Paul Wilson.
The government announced the births on social media, sending 'warm wishes to both families'
Both boys will have to wait until they turn four to celebrate their birthday on the actual day in 2024.