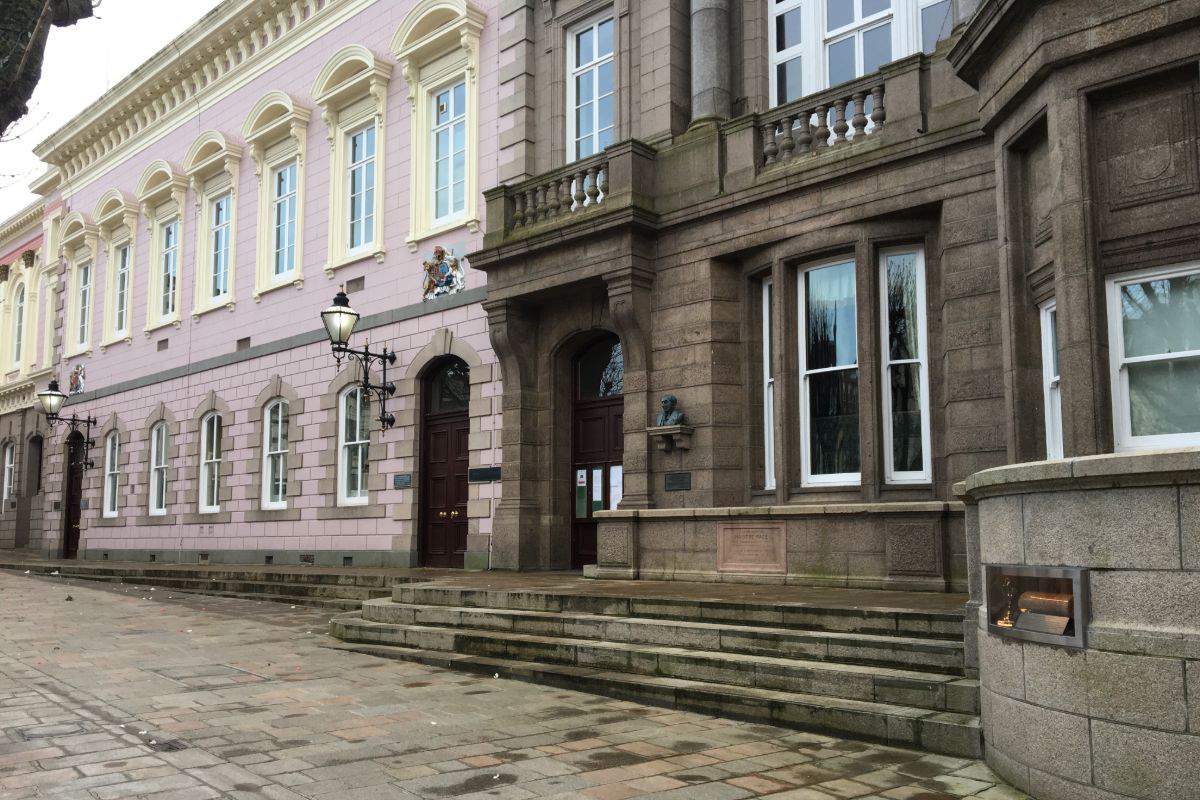 Two men have been jailed by Jersey's Royal Court for separate drugs offences
A Birmingham man who tried to smuggle nearly £100,000 worth of cocaine and cannabis in to Jersey in his spare car wheel has been jailed for six and a half years.
28 year old Daryl Richard France's stash was intercepted at the Harbour in January.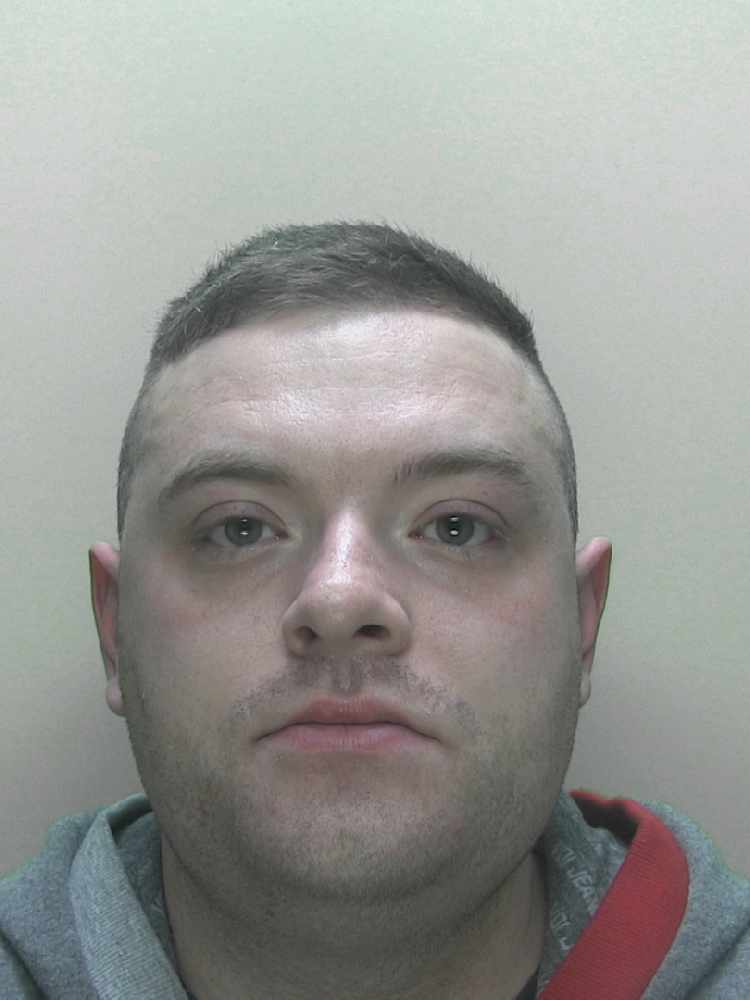 He pleaded guilty to three charges, relating to the importation of more than 87 grams of cocaine and two kilograms of cannabis.
In a separate case before Jersey's Royal Court, a man has been jailed for possessing drugs with intent to supply.
23 year old Elias Campbell Benyoucef, born in Morocco and brought to the island illegally when he was five, was caught with a commercial quantity of herbal cannabis worth more than £14,000 and MDMA worth up to £3,000.
He has been sentenced to four and a half years behind bars.