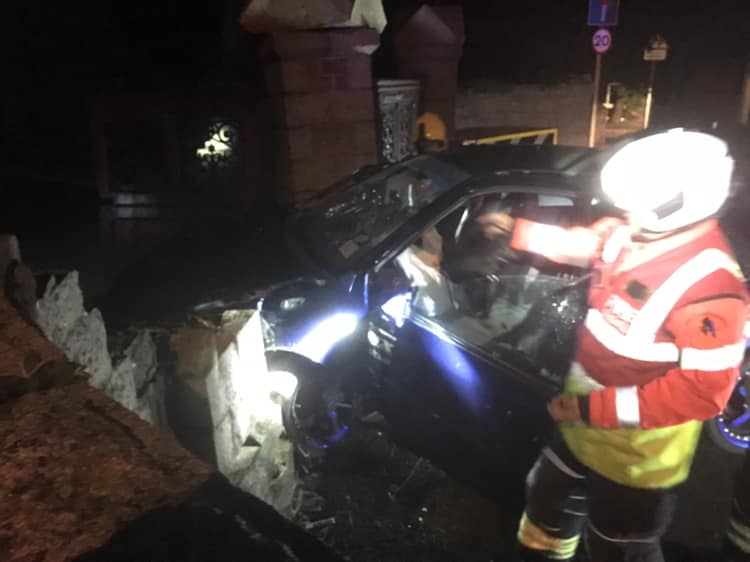 Two people have been taken to hospital overnight following a crash on St Saviour's Hill.
The Fire and Rescue Service was called out at 1.30am.
Six firefighters and a specialist rescue unit attended the scene.
A car had hit a wall, deploying both the driver and passenger airbags.
The men - both aged 53 - were taken to A&E by ambulance to be checked over. They are not thought to have been badly injured.
Police say they have arrested both of them on suspicion of driving over the prescribed limit and failing to report an accident.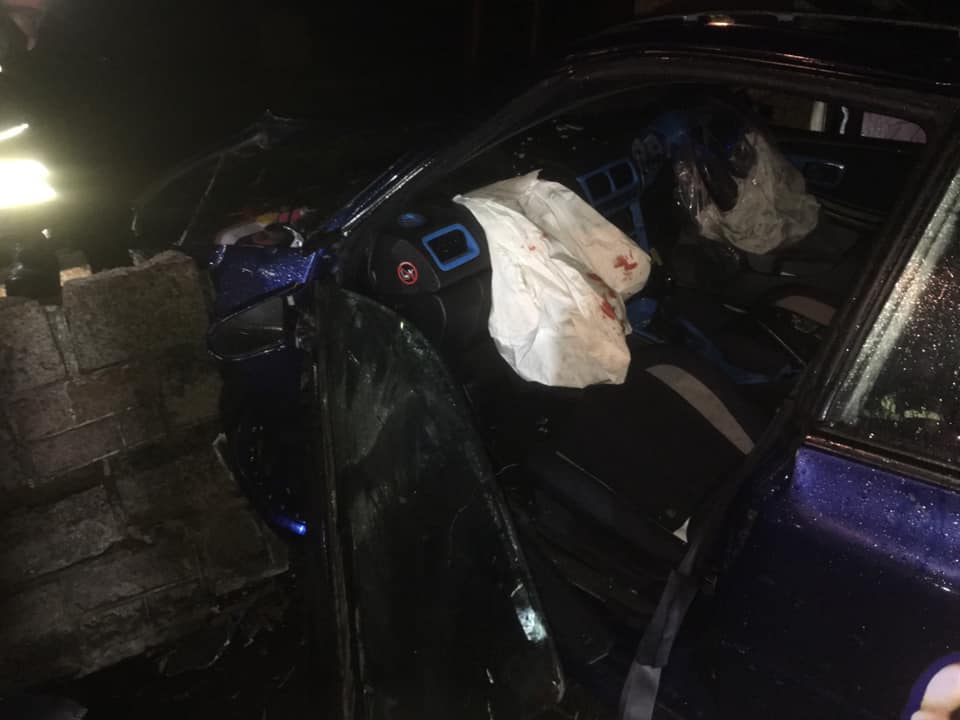 Photos supplied by JFRS