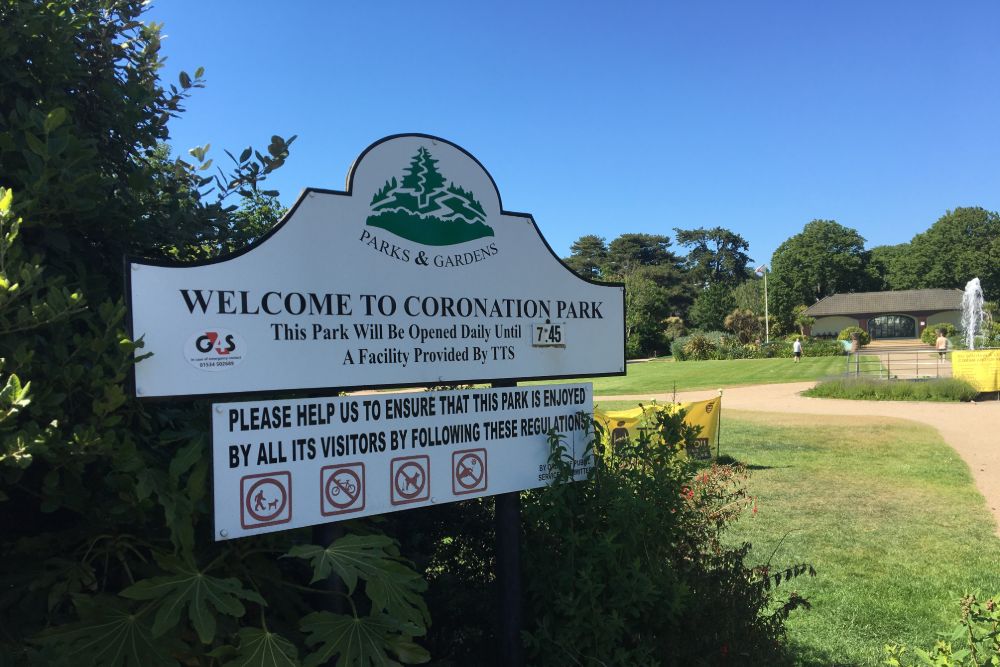 There will be two family events next month to mark Jersey Children's Day.
One for younger children will be at Millbrook Park on the morning of Sunday 3 July, while there will be live music for older children at Howard Davis Park in the afternoon.
More than 300 youngsters took part in a survey about how the island should celebrate with a public event for the first time.
Their responses have helped to shape the programme for 2022.
Jersey Heritage is offering free entry to children to all its sites for the day - which was created on the recommendation of the Jersey Care Inquiry.
An independent Citizens' Panel suggested holding Children's Day on 3 July as 'an opportunity to remember Jersey's past, celebrate childhood and to look forward to the future'.
"Children's Day is a day for all Islanders to be part of so we are inviting children's charities, children's entertainers, sports clubs and anyone who would like to be a supporter of Jersey Children's Day to join us at Howard Davis Park and Millbrook Park to provide fun for children, young people and families while showcasing your work to the community." - Rob Sainsbury, Acting Director General of Children, Young People, Education and Skills, said:
Cheyenne O' Connor, of the Independent Survivors' Steering Group, has welcomed the events.
"The steering group are really happy to be involved in Children's Day this year. It's great that such a big event is being organised to celebrate children in the Island and that the recommendations of the Citizens Panel are continuing on."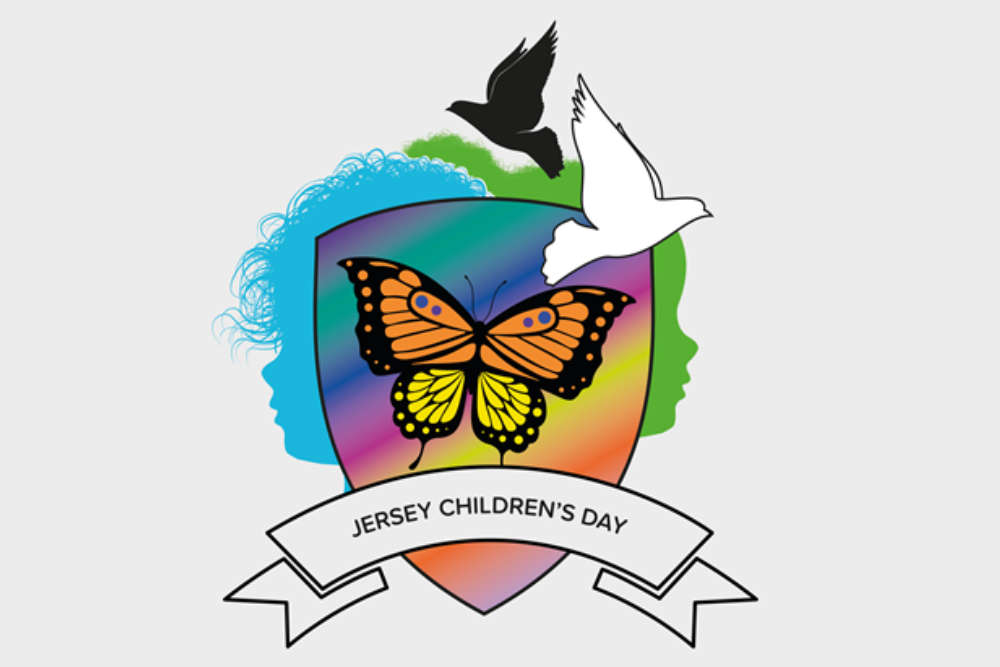 The butterfly emblem for Children's Day was designed by Jodie Perkins, a Haute Vallée School student.
Other plans for Children's Day including a collaboration between CYPES, ArtHouse Jersey and Woodshack at Jersey Employment Trust on a schools project that will be unveiled on 3 July.
Every school has been invited to create a totem artwork.
"Children and young people will create a triangular design with the three points on the triangle representing the child, their home and their community. These will join together to create a large totem sculpture for each school and will form an exhibition that will be part of Children's Day."