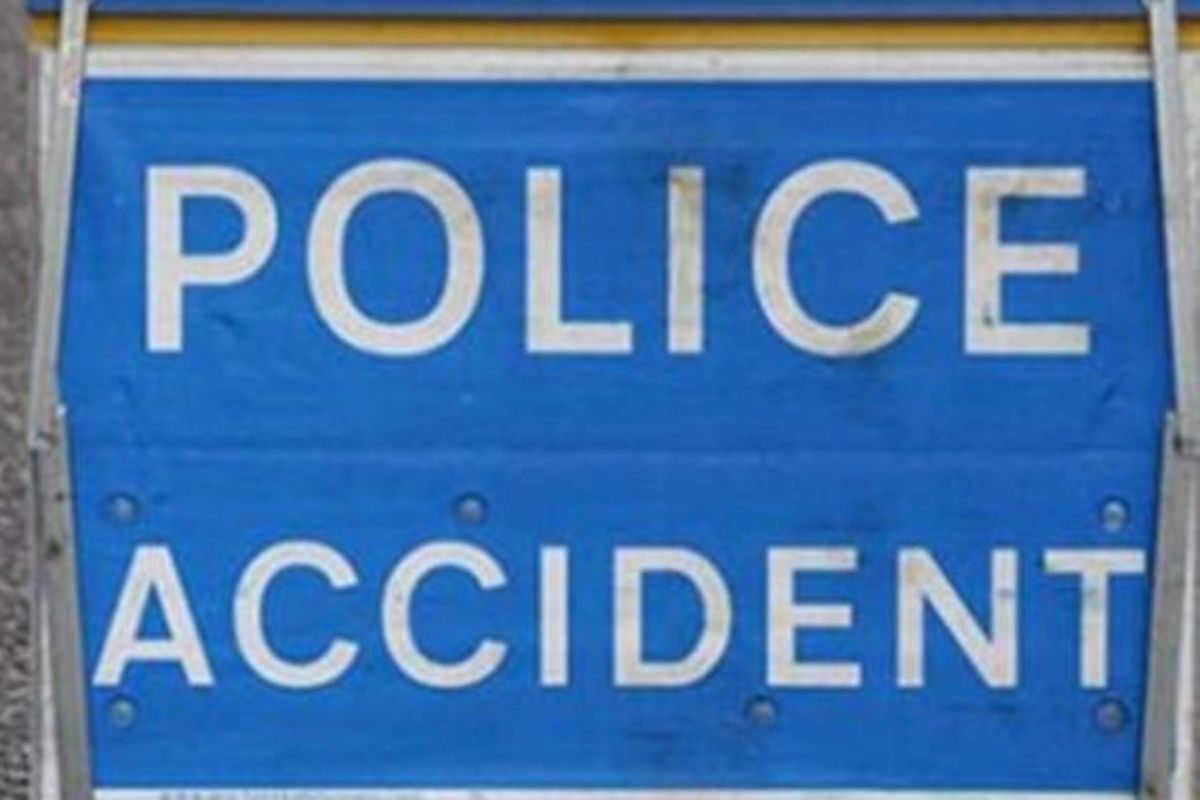 A teenage moped rider and a pregnant woman have both been taken to hospital following two separate crashes on Jersey's roads this morning.
A 16 year old boy has suffered a serious leg injury in a collision with a van at West Park roundabout. The 53 year old driver was unhurt.
It happened just before 7.45am. Both lanes of St Aubin's inner road were closed between Tyneville Lane and the roundabout, but are now re-open.
Around an hour later, a car flipped onto its roof at the accident blackspot on Rue de Pont Marquet in St Brelade.
A 24 year old expectant mother is being checked over at A&E.
No other vehicle was involved.