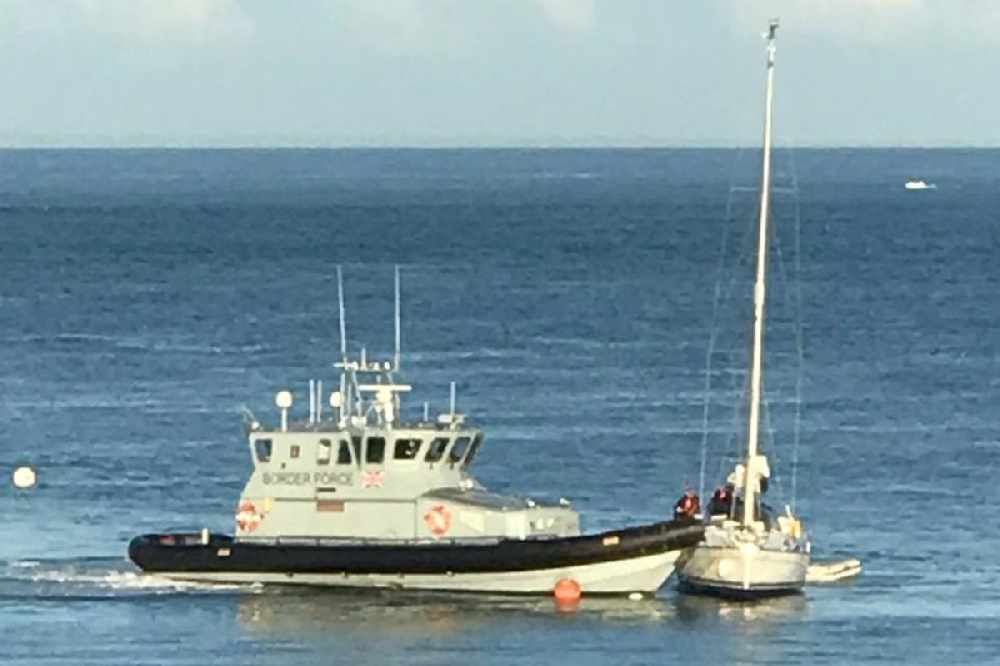 Two people have been arrested and brought to Jersey to face charges after £500,000 worth of MDMA, cocaine and cannabis was intercepted at St Catherine's Bay in June.
The pair were arrested by Surrey Police on Wednesday.
54-year-old John Alexander Roy, an Australian national from Scotland, has been charged with conspiracy to import drugs.
Deborah Karen Wolff, who's 53 and from Surrey, has been charged with two counts removing criminal property.
They were escorted to the island by officers from the States of Jersey Police and Customs and Immigration Service.
The pair have been remanded into custody at La Moye Prison and will appear before Jersey's Royal Court on Wednesday 23rd October.
The four men arrested at St Catherine when a UK Border Force cutter intercepted a yacht are back in court today.
Paul Brown (58), Daniel Riley (25), Colin Sait (44), and Nicholas Thurban (60) are due to be indicted on multiple counts of conspiracy to supply drugs.