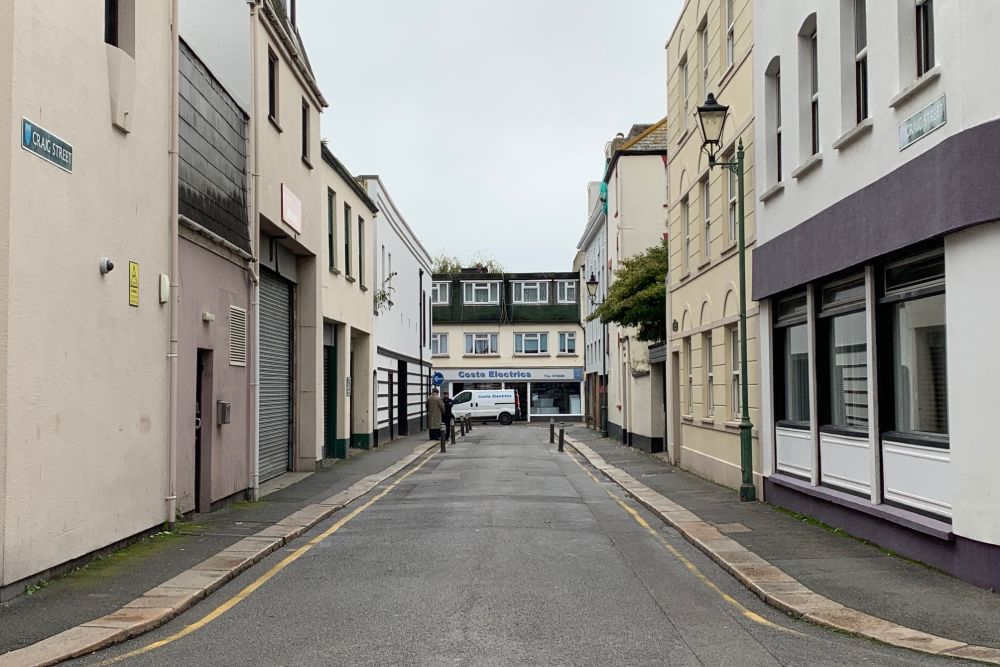 A man was injured by a knife after an argument broke out between a group of young men in St Helier on Saturday evening (26 October).
The altercation took place on Craig Street at around 17:20. Police think the men were of Portuguese origin and knew each other.
The knife caused a cut to the man's arm and he didn't need to go to hospital.
Two men, aged 18 and 25, were arrested on suspicion of affray and have been released on bail pending further enquiries.
Another man was seen running from Craig Street towards Val Plaisant and is wanted for affray and grave and criminal assault.
He's described as Portuguese, in his early 20s, around 5"5 and with lots of tattoos. He was wearing a black top and black shorts.
Anyone who knows his whereabouts, saw the argument or has any other information is asked to call police on 612612 or Crimestoppers anonymously on 0800 555 111.