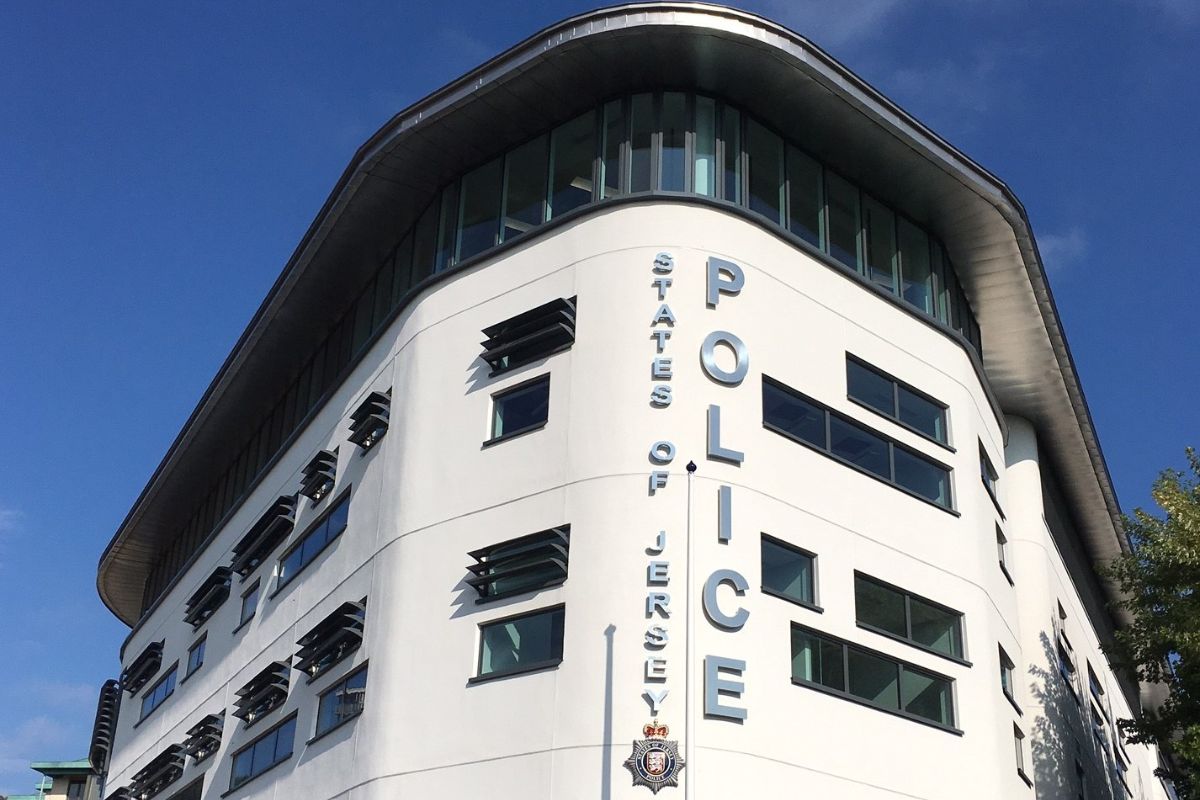 A man and woman have been arrested for common assault after fighting on St Aubin's inner road on Saturday afternoon (20th July).
It happened between 3pm and 3:30pm near the Lotus House restaurant, with the 55-year-old man and 40-year-old woman, who knew each other, suffering minor injuries.
Neither needed to go to hospital and have both been released on bail.
Police want anyone with information on the incident to come forward by calling 612612 or Crimestoppers anonymously on 0800 555 111.
The man is 5"6 tall, with short white hair and short facial hair. He was wearing a burgundy short sleeve t-shirt and light coloured jeans.
The woman is 5"9 tall, with long black hair. She was wearing a black vest top and a white sleeveless shirt with red strawberries on it.