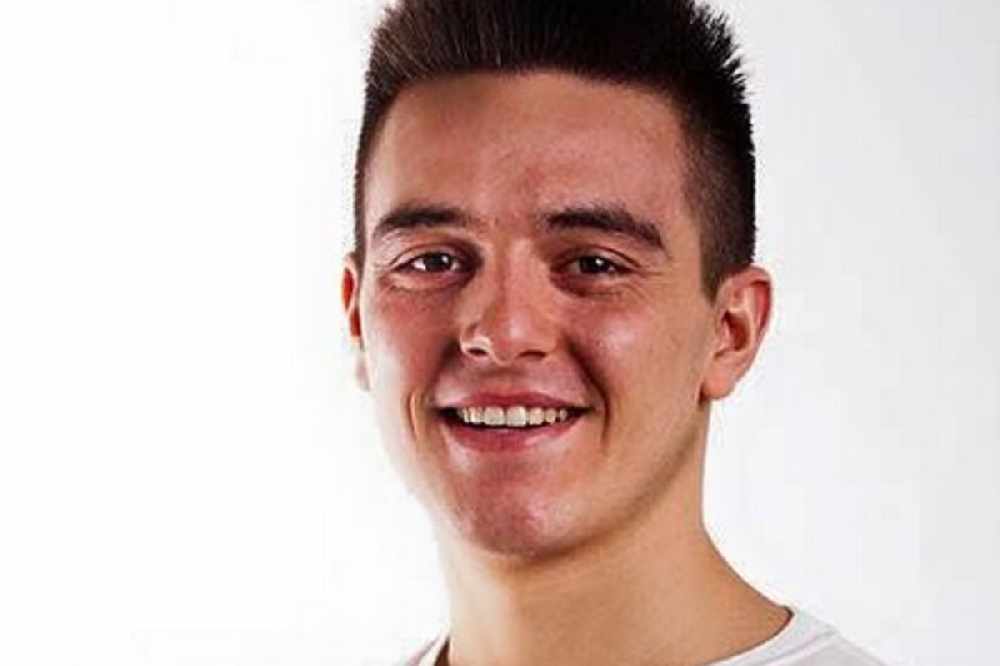 Tributes have been paid to a personal trainer who was named Fundraiser of the Year while himself battling brain cancer.
Harry Zambon died at the weekend at the age of 25.
He was diagnosed with a rare form of cancer three and half years ago, at just 21 years old.
His positive attitude saw him offer free fitness training to other patients with serious illnesses, and raise more than £12,000 Jersey Brain Tumour Charity.
He was named 2018 Channel Islands Pride of Britain Fundraiser of the Year.
Announcing his son's death, dad Tom said his passion was to make a difference to people's lives and that he had achieved more in his 25 years than many do in a lifetime.
"Harry has been dealing with a devastating diagnosis of brain cancer for three and a half years, and dealt with it with his usual style and determination...we never gave up on trying to overcome the odds and defied his doctors to the very end. Sadly, this horrible disease was just too powerful to overcome.'
Harry's passion was to make a difference to people's lives and this he achieved to so many of his clients, friends and family as well as countless others through his charity work. During his 25 years on this earth he achieved more than many do during a full lifetime.
To say we will miss him does not do justice to the overwhelming love we feel for him. Nobody knows why people are taken so young but Harry has a real purpose in life and fulfilled it to the maximum.
Rest In Peace Harry Zambon ...you deserve a break from all the anguish."
Harry passed away peacefully and suddenly in his mother's arms on Saturday morning.
Hundreds of people have paid tribute to his strength and determination, calling him a true inspiration.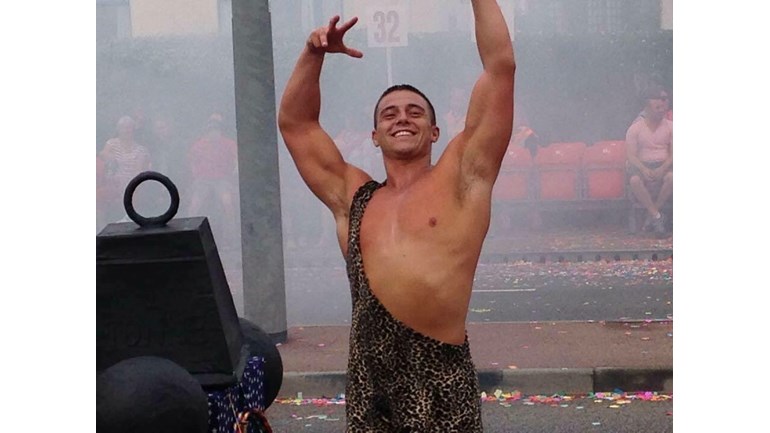 Harry collapsed 8 days after appearing as 'strong man' for St Clement on the 2015 Battle of Flowers.
A year later on his own Justgiving page Harry wrote "Nobody has the right to tell you what you can & cannot achieve."