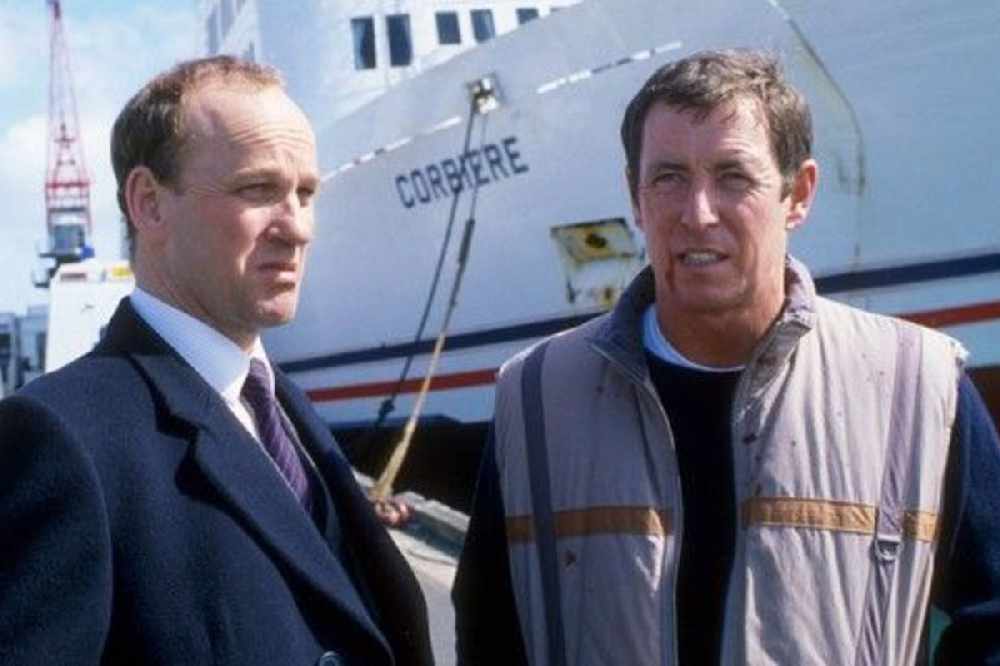 Tributes have been paid to the actor Sean Arnold who has died in Jersey at the age of 79.
He was best known for his role as Superintendent Barney Crozier in the popular BBC detective series Bergerac.
Arnold played Jim Bergerac's boss in the 1980s, following a stint as Mr Llewelyn in Grange Hill.
Last November, he appeared at Jersey Museum alongside John Nettles for a reunion with extras from the hit TV show, and to sign copies of his new book Anton Myst - a novel about a young actor.
He passed away in Jersey on Wednesday 15th April.
He has been described as a great actor and an absolute gentleman.