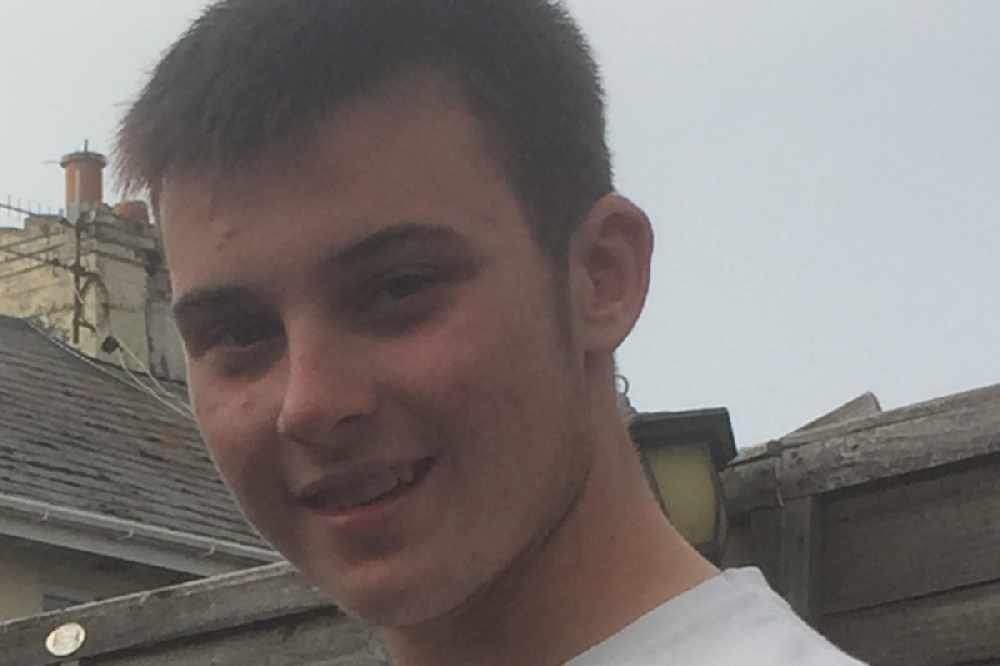 Tributes are being paid to 18 year old Aaron Banks who died in a car crash in St Peter's Valley in Saturday.
The teenager was to have been the youngest crew member of the Jersey Lifeboat Association which says it is devastated by his loss.
A post on the organisation's Facebook page says he 'had this whole life ahead of him' and 'will be missed by us all'.
Speaking to Channel 103, JLA Chairman, Ben Shenton hopes the charity will find some way to honour it's youngest member:
"We certainly will be doing something as an association in memory of Aaron. His commitment will be carried forward in our commitment to succeed and make sure we do an excellent job. It was a tribute to someone so young that he was willing to put his name forward to actually put his life at risk to save the lives of others. He'll be sadly missed, but we'll never forget him."
Hundreds of islanders have taken to social media to send condolences to his family.
The States of Jersey Police says it extends its deepest sympathy to Aaron's family and friends at this sad time.
Acting Deputy Police Chief James Wileman also paid tribute:
Terrible news. My thoughts are especially with Aaron's family and friends, but also with those colleagues across all services who will also be affected by such a tragic incident @JerseyPolice @JsyAmbulance @JsyFire. https://t.co/kwtuxnLwq5

— A/Dep Chief James Wileman SOJP 🇯🇪 (@SOJP_DCO) March 3, 2019

The accident happened just before 4.30pm on Saturday on the road between Tesson Mill and Mont Fallu.
A Suzuki Jimny being driven north by Aaron Banks collided with a blue Ford Focus travelling in the opposite direction.
No one else was injured in the accident. Police are appealing for witnesses.
Jersey Youth Service says any young person affected by the what has happened can contact the Youth Enquiry Service.
Jersey Police investigating the cause of the crash closed the stretch of road where it happened for a short time this morning.