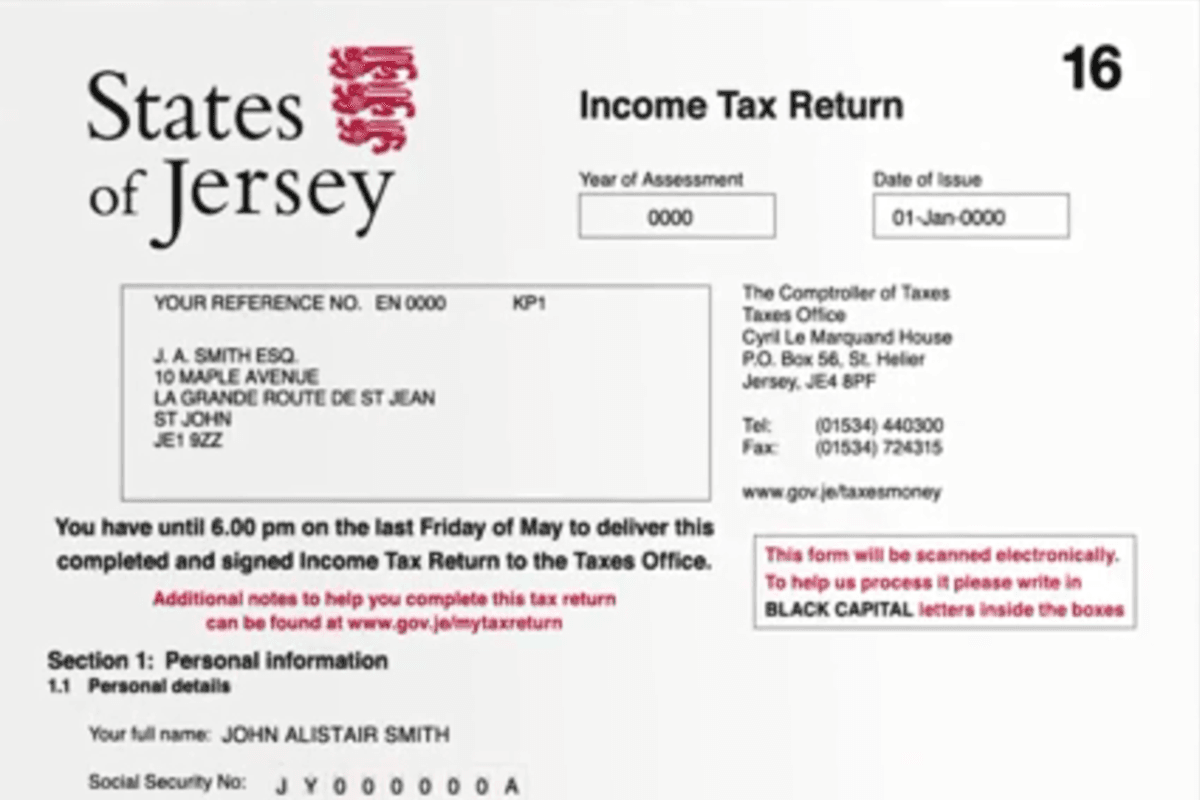 The Treasury Minister has responded to criticism from Scrutiny over planned changes to Jersey's tax system.
It was due to be debated in the States Assembly last month - but was delayed because of concerns that the plans didn't include changes to taxation for married couples.
The review panel said in its report that stakeholders raised concerns with the 'piecemeal' progress on tax reform.
Deputy Susie Pinel says she's disappointed with that comment - as the government doesn't have the resources to amend the entire tax legislation in one go.
She says it's important that key matters are addressed in the short-term, rather than bringing no tax changes to the States Assembly for years and then introducing a whole new law at once.
The Minister has stressed that issues such as the taxation of married women are being worked on separately - and that there doesn't need to be a further delay in implementing this new draft law.
She wants the new personal tax regime to take effect from 2021.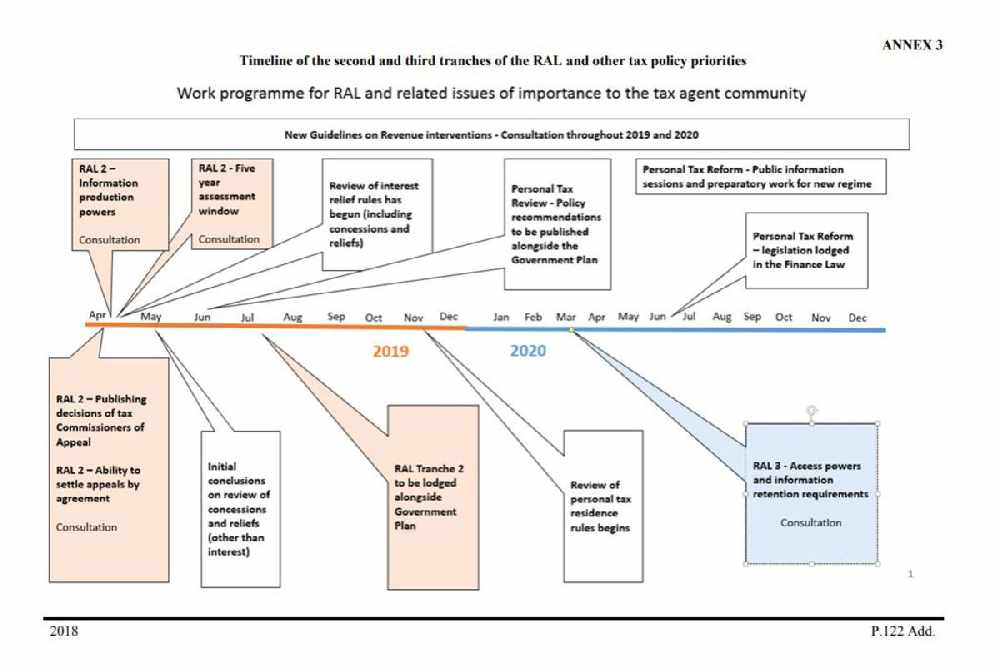 The law prepares the way for online filing on tax returns in 2020.
It's the first tranche of the Revenue Administration Law - Deputy Pinel says she expects to bring the second tranche before the States Assembly alongside the government plan later this year.
Both tranches will form the majority of the Revenue Transformation Programme.