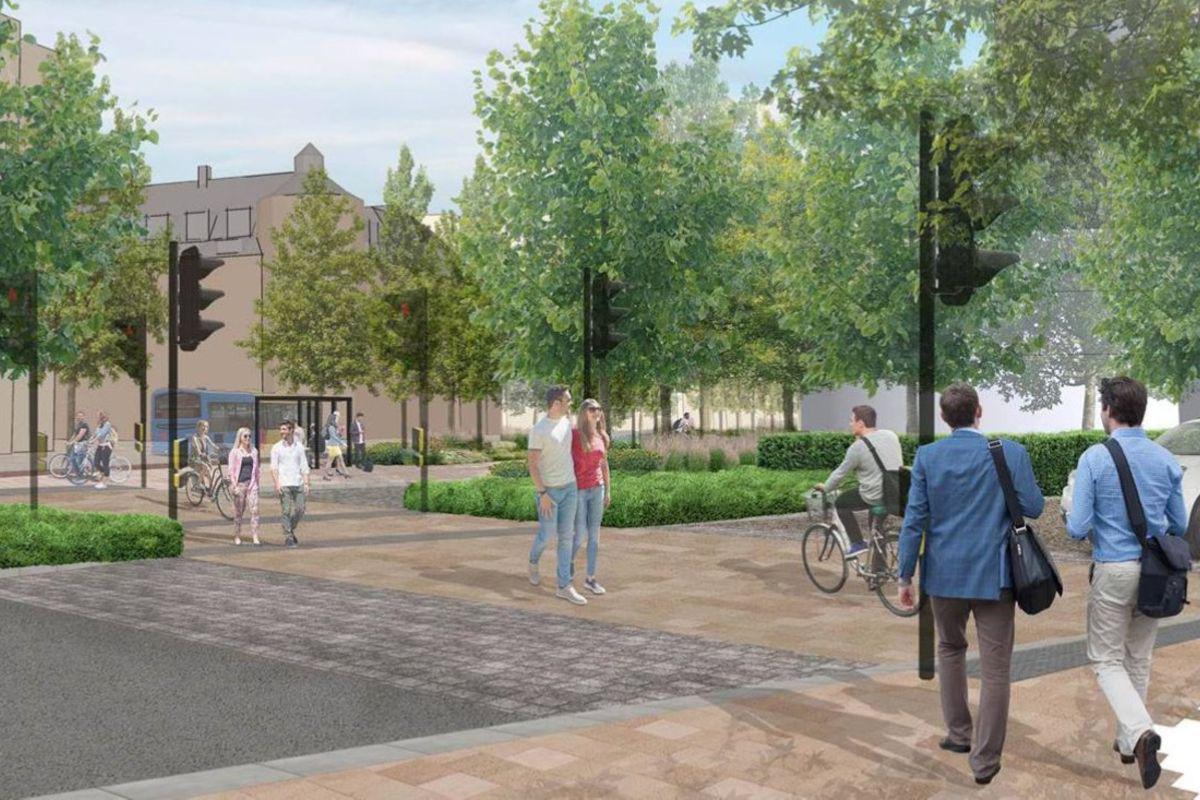 The government has announced plans to transform the road between the tunnel and West Park into a street or boulevard, to improve the connection between St Helier and the Waterfront.
La Route de la Liberation has been called a 'main barrier' to re-connecting the two areas.
A consultation has been launched to get people's views on the road and developing other areas of south-west St Helier - including possibly merging Liberation Square, Weighbridge Place and the Steam Clock.
Plans to merge the two squares for the 75th anniversary of Liberation Day were dropped due to major public opposition.
Other proposals include creating more than 500 parking spaces at the Esplanade and creating better access to the ports, harbour and Fort Regent.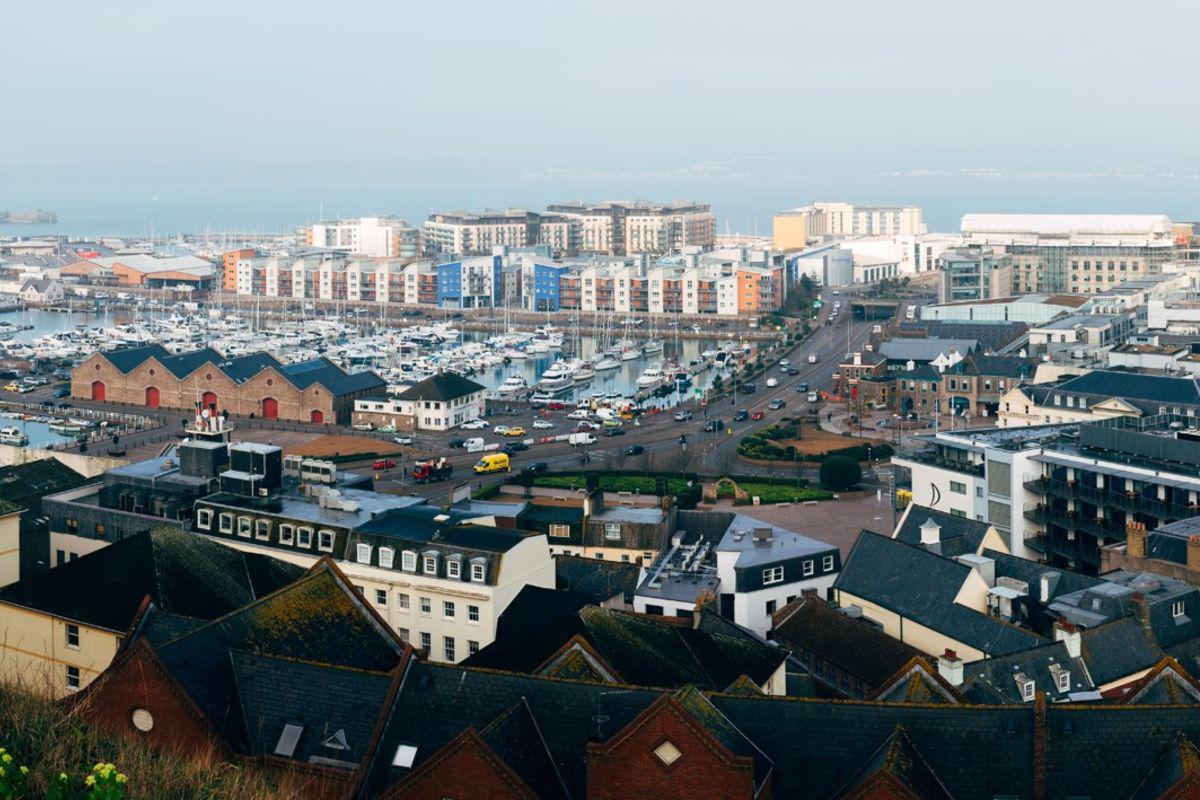 A steering group has been put together to revitalise the Fort, which held its first major event since partially closing over fire safety fears on Saturday.
Parts of the venue that have been closed for the last year due to the discovery of asbestos - including the changing rooms, sauna and steam rooms, have now re-opened.
Environment Minister Deputy John Young says a balance has to be struck.
"This framework has been developed alongside key stakeholders, including residents and business owners, to ensure that the community aspirations for the development of Southwest St Helier are embedded into new planning guidance.
"If adopted, this new guidance will provide a framework against which decisions can be made to deliver an attractive place to live and work and to reconnect the town of St Helier with its waterfront.
"It also seeks to maintain critical traffic movement through and around the area, whilst promoting better connections for pedestrians and cyclists."
The area has been divided into ten zones - with a vision for the development of each. The principles are:
There will be improved connectivity and movement
There will be open space
There will be a wide range of viable uses
The quality of architecture and space around buildings will be exemplary
Proposals for major new developments will be accompanied by a health analysis detailing the context of the wider area street width and the impact on views. The views of the community and the impartial Jersey Architecture Commission will be listened to
Views will be protected or enhanced
The consultation is open until 28 September, with a public event scheduled early next month.