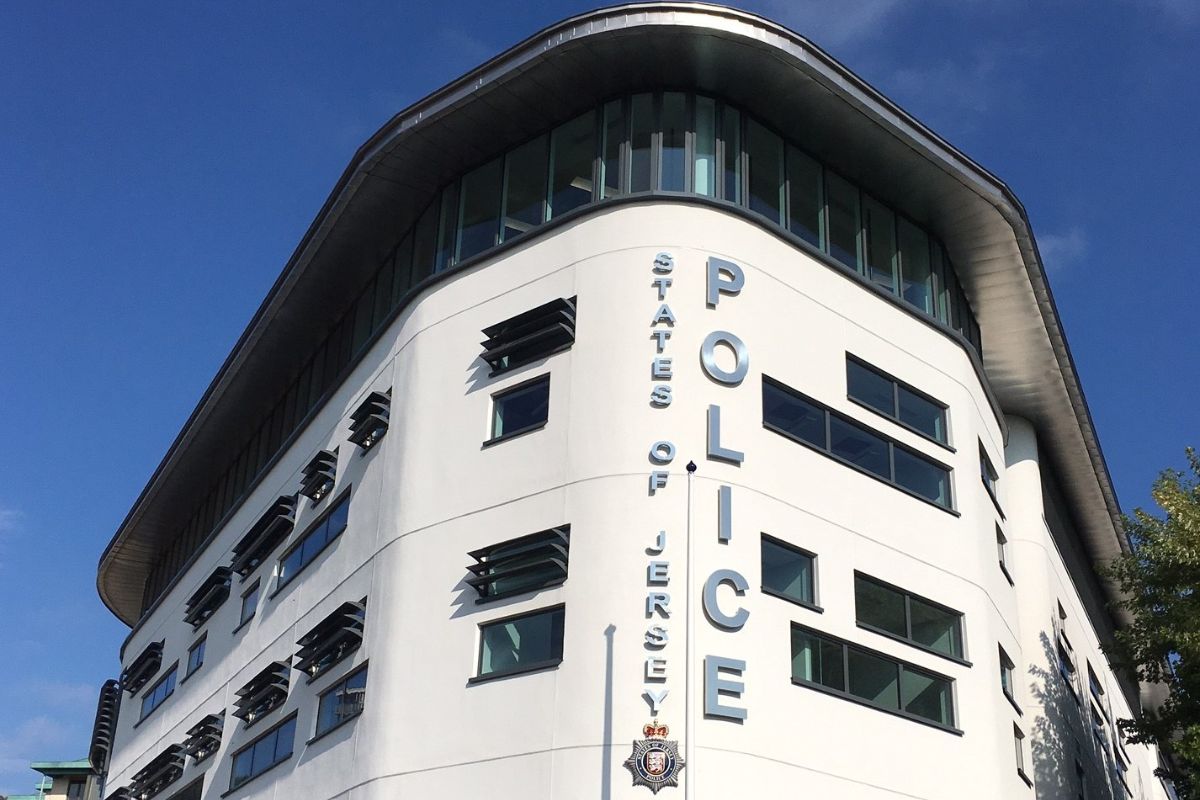 A 31-year-old man has been arrested in connection with a string of indecent assaults on Christmas Day.
He was detained at 4:10am on New Year's Day - a week after four women reported being indecently assaulted by a man on a bicycle in St Helier.
It follows an appeal for information, with Jersey Police releasing CCTV footage recorded at around 8:30am on Wednesday 25th December to try and identify the man responsible.
The man arrested is being held on suspicion of the sexual touching of women without consent and committing a gross outrage of public decency, and remains in Police custody.