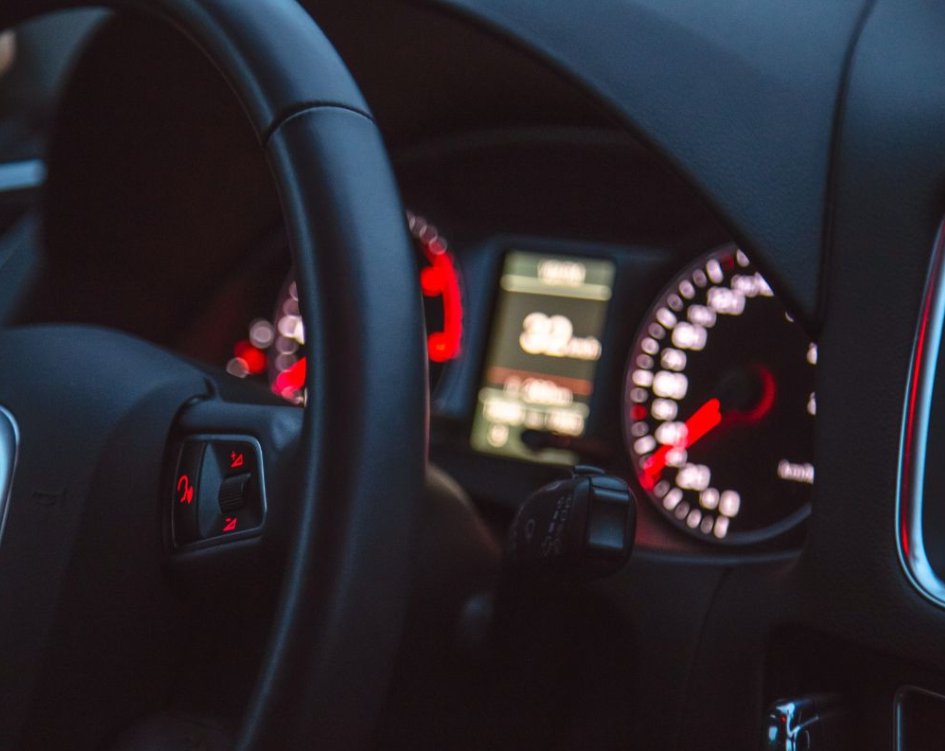 Honorary Police should be equipped with mobile speed cameras, according to one parish constable.
Chris Taylor is calling for action to crackdown on a 'growing boy racer culture'.
States Members will be asked to agree that volunteer officers are given vehicle-mounted speed cameras, like those used in the UK.
They currently use radar speed guns at checkpoints they set up at the roadside.
This morning we have had officers conducting foot patrol & speed checks in the village. 1 driver given words of advice & another 3 drivers will be attending Parish Hall Enquiry. The highest speed was 33mph approaching the school! #20isPlenty #fatal4 #YourParishNeedsYou #CouldYou pic.twitter.com/YP8ibOyW9w

— St Peter Honorary Police (@StPeterHonPol) July 14, 2020
The Constable of St John says they are not a sufficient deterrent and drivers warn each other by flashing their lights or posting locations on social media.
He also want tougher penalties for anyone caught doing more than 30 miles an hour over the limit.
The measures will be debated by the States Assembly at a future sitting, after the summer recess.
A police operation - Operation Canvas - is ongoing to catch offenders amid mounting reports of motorists speeding on quiet roads at night and modifying their vehicles to avoid being caught.
Most recently, officers arrested two men in their twenties after two cars were found crashed and abandoned last Saturday.
A 25 year old was detained after a silver BMW with a severely damaged front-end was discovered on Bouley Bay hill at 5am.
A 24 year old was held for driving on a provisional licence and failing to stop and report an accident after a Blue Honda Civic was left near Beuvelande campside in St Martin at 10.30pm that night.
Both men has been bailed pending further enquiries.
Over the weekend - 2 cars found crashed and abandoned, both drivers located and arrested for motoring offences and 2 drivers reported for speeding, all part of #OpCanvas. #antisocialdrivers #dangerousdriving

Posted by States of Jersey Police on Tuesday, July 14, 2020
In other road traffic news, the fine for not wearing a seat belt in Jersey has been increased to a maximum of £1000.
The previous highest penalty was £200.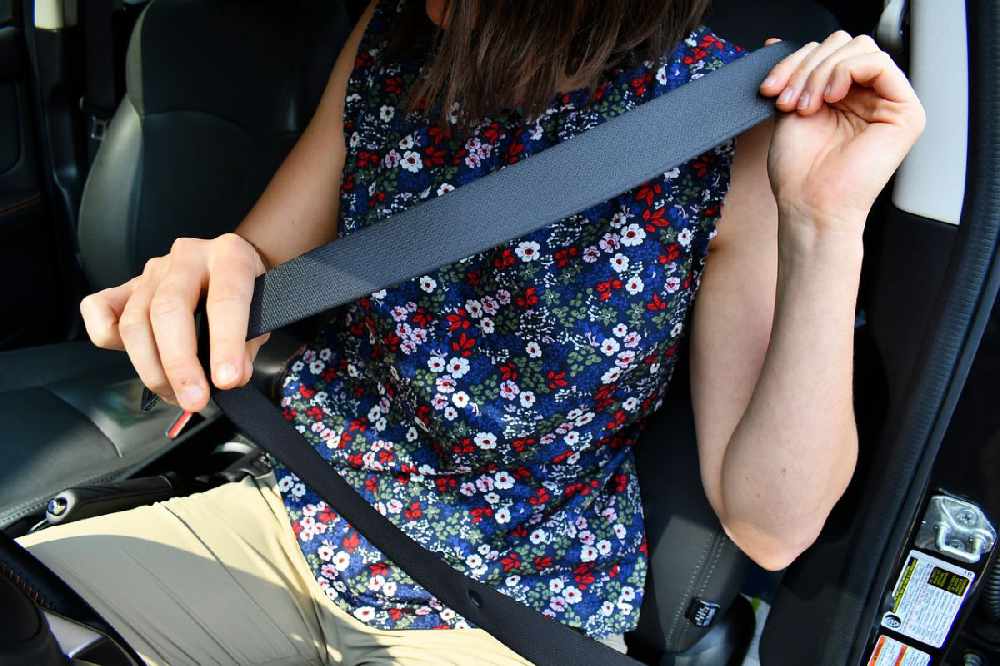 Drivers can also be fined up to £1000 if a child under 14 in the vehicle isn't wearing a seat belt.
Bus passengers must told to wear one too - either by a sign or on-board announcement.
Infrastructure Minister Deputy Kevin Lewis said punishment had to be more severe 'given the gravity of the offences with involve potential loss of life or serious injury'.
The Minister has also this week given the green light for a raised zebra crossing to be put on St John's Road to make it safer for Haute Vallee students to walk to school.
It will be installed in the summer holidays, along with a railing and bollards.
The deputy says if feedback to the trial is positive they will become permanent features.