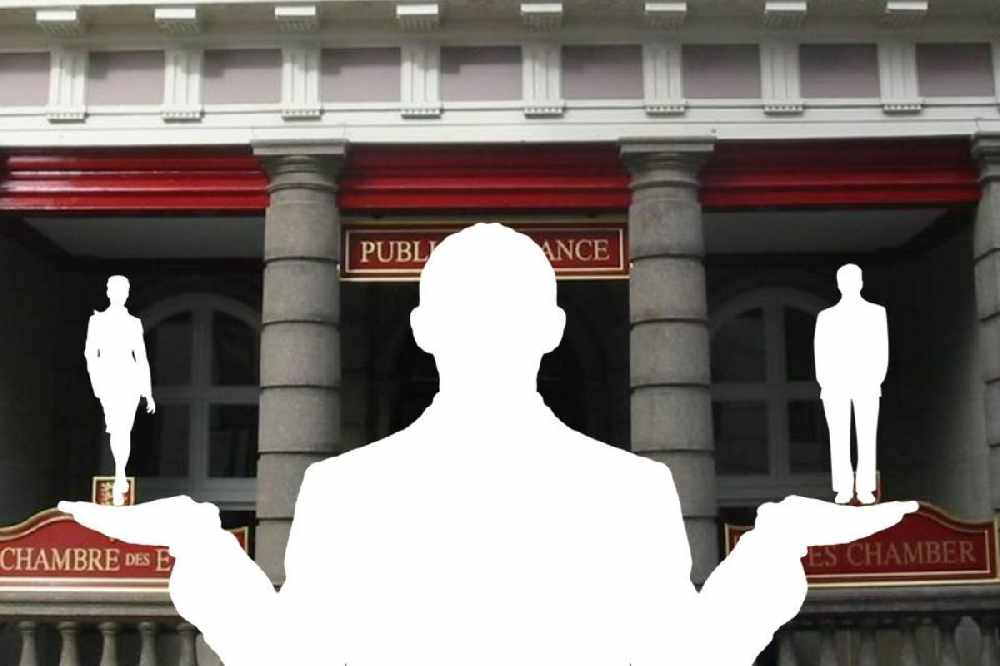 Too many obstacles stand in the way of women and minority groups being elected to the States Assembly, a self-assessment has found.
A new report on gender-sensitivity includes a raft of recommendations on how to address gender inequality across government.
The States Diversity Forum says a major drive is needed to make that a reality, which includes having at least one male and female Assistant Chief Minister. Currently, they're all male.
There's also criticism over the lack of childcare options for States members, with the Forum also finding that women's concerns are too often dismissed as 'complaining'.
Other recommendations include:
Ending gender discrimination in legislation, for example, the Income Tax Law which formally requires a husband to be responsible for the taxation of his wife's income;
Increasing the diversity of those standing for election and to provide them with more assistance to stand.
Making it mandatory for all panels, committees and working groups of the
States Assembly to be comprised of both men and women;
Making changes to Standing Orders to make them gender-neutral (changes to achieve this are being lodged alongside this report). Standing Orders are a set of rules that govern the way in which the States Assembly conducts its business;
Producing and publishing an action plan for nurturing a diverse and inclusive society, including a strand on gender equality, from the Government of Jersey.
Engaging with the Statistics Unit to make more official sex-disaggregated data available in Jersey.
A lack of support when campaigning, public criticism of women for changing their working patterns to have children and the perception that a 'businessman' is the ideal States member have also been raised.
Deputy Louise Doublet says there is a lot for government departments to act upon.
"If we're going to make good decisions, we need to represent them as best we can. It does seem there is a filtering out of women.
"There are fewer women standing for election and we've never had a female chief minister for example. There are barriers.
"The ultimate aim of any States member is to make Jersey a better place. I firmly believe that by implementing the recommendations within this report, we can work towards achieving a truly representative and inclusive parliament, that makes robust decisions in the best interests of the wider community."