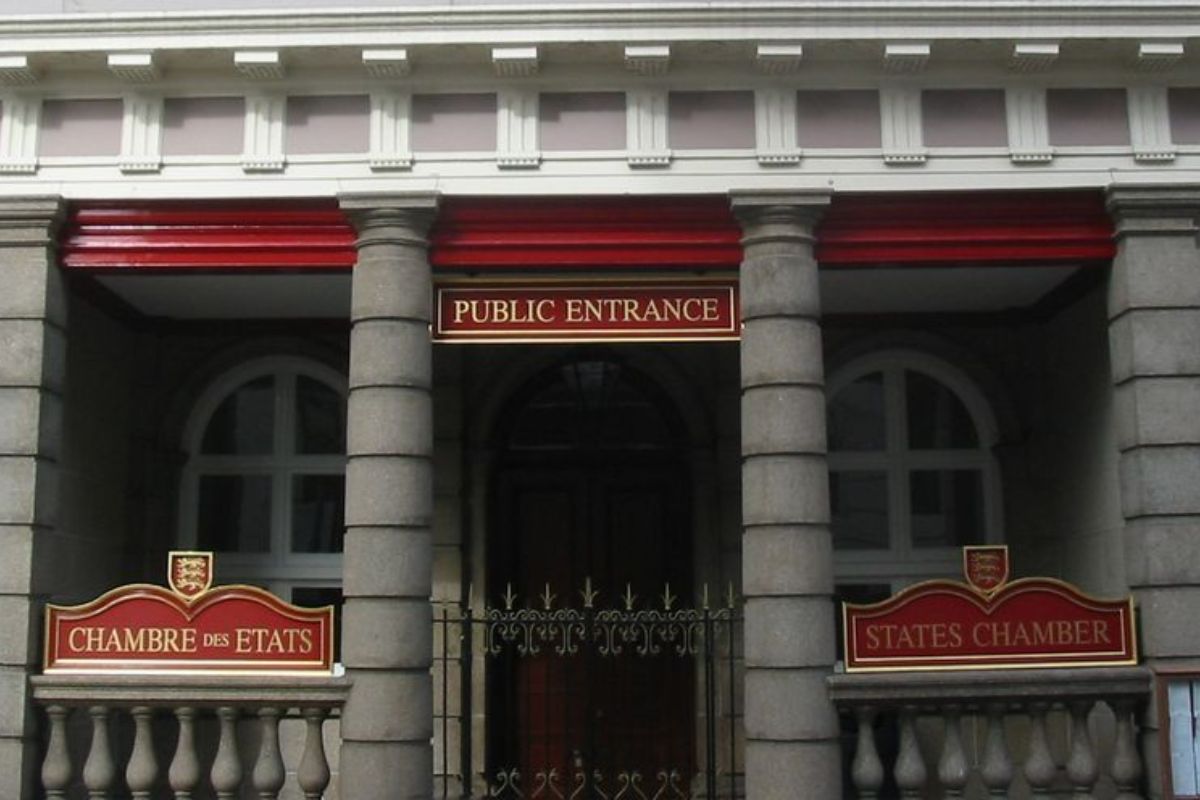 States Members could be expected to keep their speeches in the Assembly to no more than 15 minutes.
A vote is being brought by Privileges and Procedures for new guidelines aimed at keeping sittings shorter.
Committee Chairman, Deputy Russell Labey, tells Channel 103 it will be a guideline and aimed at stopping discussions going too long:
"We all have experienced debates that have outlived their usefulness. It's not good for the States, it's an expensive waste of time and if we can find the answer to getting better debates - encouraging members to keep an eye on the clock - it will be better for democracy.
"Really 15 minutes tops is enough. If you can't say it in that time, you're never going to be able to say it. We also want to give the Presiding Officer the chance to reduce those time limits the longer a debate goes on."