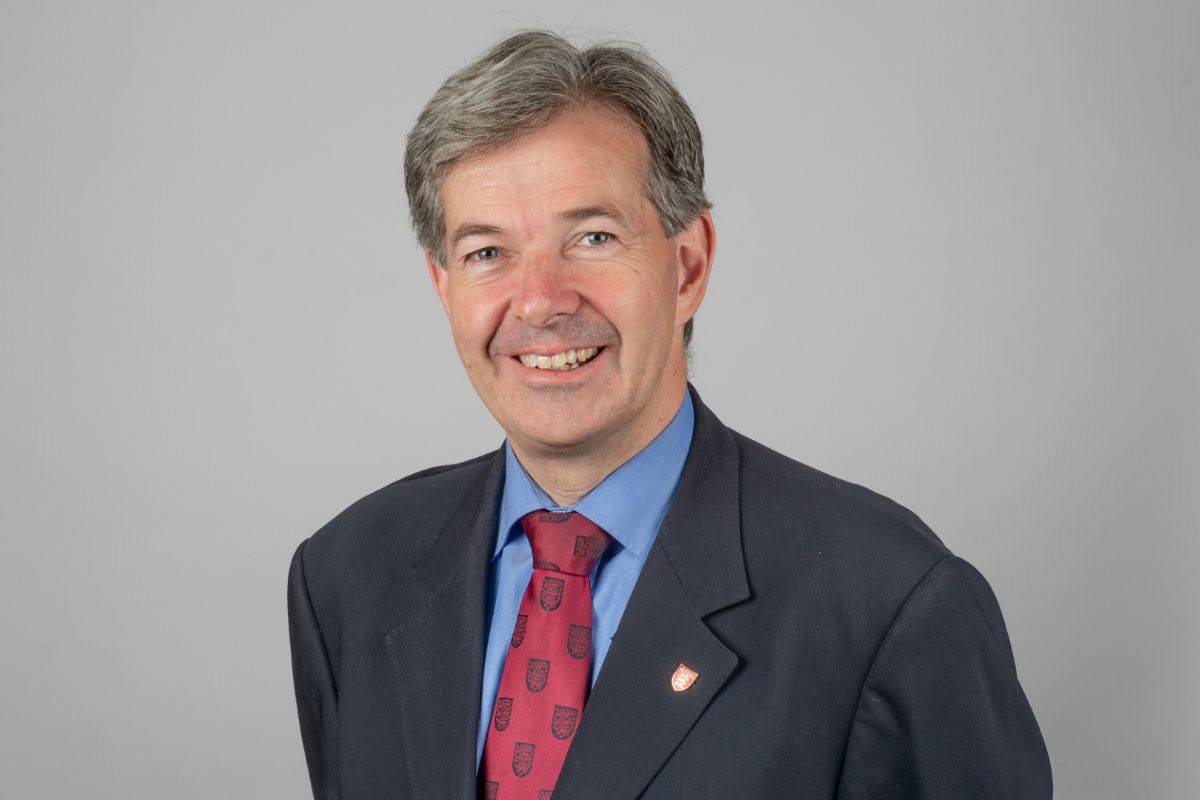 The Chief Minister says it will take around three years to get Jersey's Children's services up to a 'good' standard.
It's after the Jersey Care Inquiry Panel published its two-year review of progress made by the government in protecting children and young people in the island.
Senator John Le Fondre says he welcomes the findings and recognises there is a lot still to do.
"We've always acknowledged that, to use an expression, it's a journey. We've got around 18 months' work to get to where I would describe as 'adequate' in terms of the systems. It's going to take probably three years to get to 'good'.
"That probably describes where we've started from, which was an 'inadequate' service."
The new government plan, if approved, will spend more than £20 million a year to make the required changes.
Whilst praising the work and progress made in some areas such as 'Jersey Cares' and the work of the Children's Commissioner, the panel has asked the government to address several areas, including:
Consulting with foster carers and creating a strong fostering service.
"We do have planned investment in this service to provide better training for foster carers and to provide better financial support to them. I think that builds upon some of the work we've done recently in trying to engage with foster carers more actively and actually celebrating some of the wonderful things that they're doing." - Senator Sam Mezec, Children's Minister
Re-considering the future of Haut de la Garenne, moving all residential childcare from Les Chenes and demolishing the Greenfields Building
"Greenfields is being addressed, there is a review in place. There's some funding in the government plan and we considered that at Council of Ministers in the last couple of weeks. There is some work happening there, obviously we'll look at their particular recommendations and see how that fits in with the work we're doing." - Senator John Le Fondre, Chief Minister.
Corporate Parenting - Introduce mandatory training for all States Members to underline the importance of the welfare of children in the care of the States of Jersey.
"I'm going to suggest that we amend the Code of Practice for Ministers and Assistant Ministers to ensure that such training has been taking place in order for them to be Ministers or Assistant Ministers.
"Also we had the Children's Pledge and most States members have signed up to it. Perhaps the ones who didn't will look at the contents of this report and consider what their stance remains." - Senator John Le Fondre, Chief Minister
The Children's Commissioner says she welcoming the work done so far, she is still speaking to young people who aren't treated well enough in the island.
That was emphasised in the Panel's investigation into MASH (The Multi-Agency Safeguarding Hub). Parents have told the panel they don't understand what it does and there's no evidence of how it improves their circumstances.
The panel says it couldn't find what specific outcomes were anticipated in terms of keeping children safe, let alone what had been achieved.
Deborah McMillan agrees.
"Children have said to me and parents have said to me that they feel that the MASH has been a gate-keeper to the very resources that they need to access to support their children.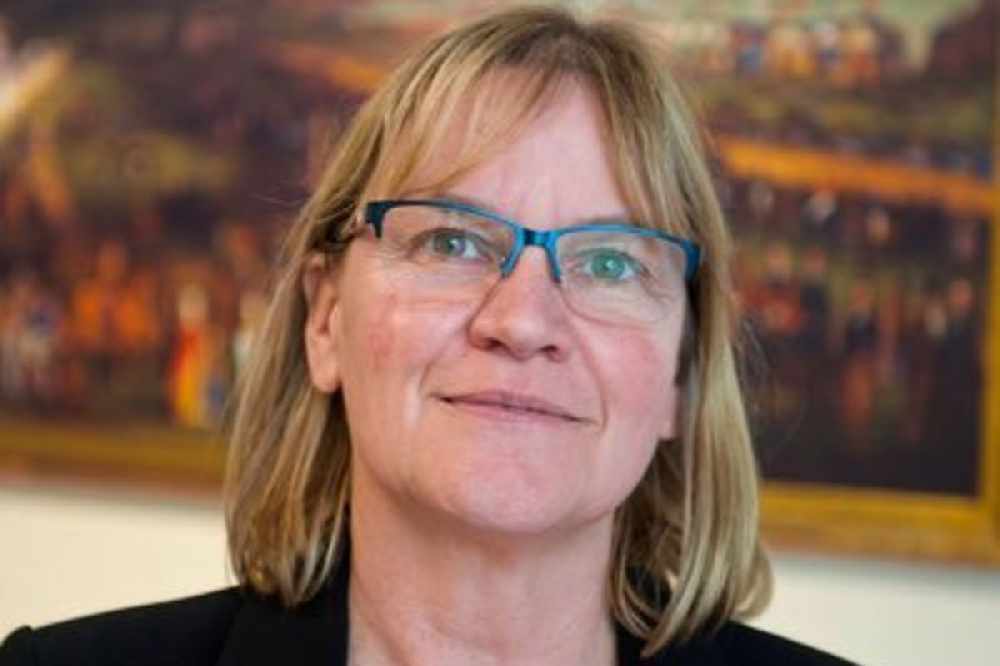 "There are cumbersome processes that are overly bureaucratic that prevent children from being supported at the earliest opportunity to give them, frankly, what they are entitled to which is support to live and grow."
The Commissioner also echoed the Care Inquiry Panel's plea for the government to make sure the majority of permanent social worker posts are filled as a matter of urgency.
17 new social workers have been recruited recently, but the panel has still found that young people are still being passed between them.
One young person told the panel she no longer bothered to learn the name of her social worker since they changed so often.
Deborah says that's a regular occurrence.
"What I'm hearing still, is that children on their 8th,9th,10th,11th social worker and they're saying that they've stopped investing in the relationship with their social worker.
"That's not good enough and action needs to be taken to resolve that."
Following the published findings, the NSPCC says work has to continue at a fast pace.
"It is vital that the safety and protection of the island's children and young people is an absolute priority, and there have been significant and encouraging steps taken since the care inquiry's recommendations were made two years ago, including the appointment of a children's commissioner.
"The review highlights that there is clearly progress still to be made, and it is crucial that steps continue to be taken to ensure the safeguarding of Jersey's children and young people, which is why the recommendations made in the panel's two-year review should be carefully considered as a matter of priority."
The government has also vowed to commission further external reviews to make sure services and processes continue to be held to account.