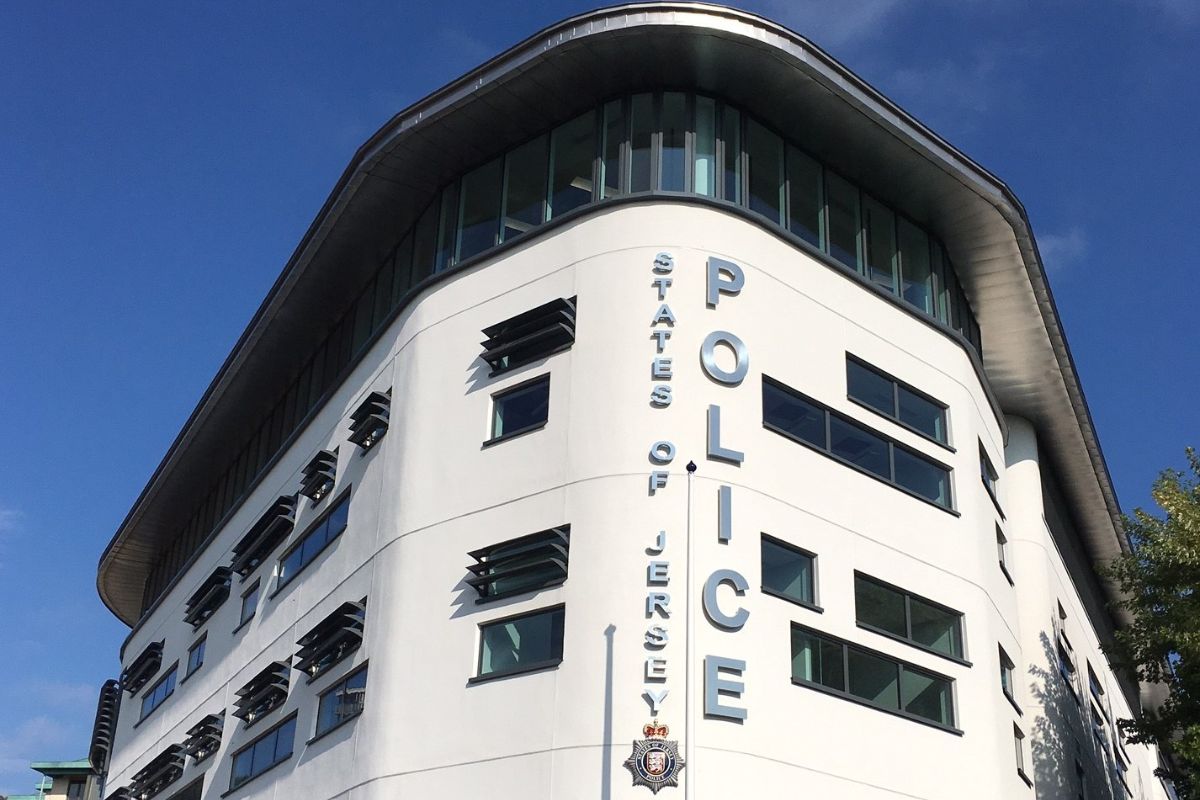 Three teenagers are to be charged over footage of schoolchildren fighting that was posted on Instagram.
Police issued an appeal to parents for help to identify the youngsters involved in videos of violence.
The film has been taken down a the person who shared it on social media has been spoken to.
The force says three boy - two aged 15 and one fourteen year old - will be charged with common assault and will be dealt with by Parish Hall Enquiry.