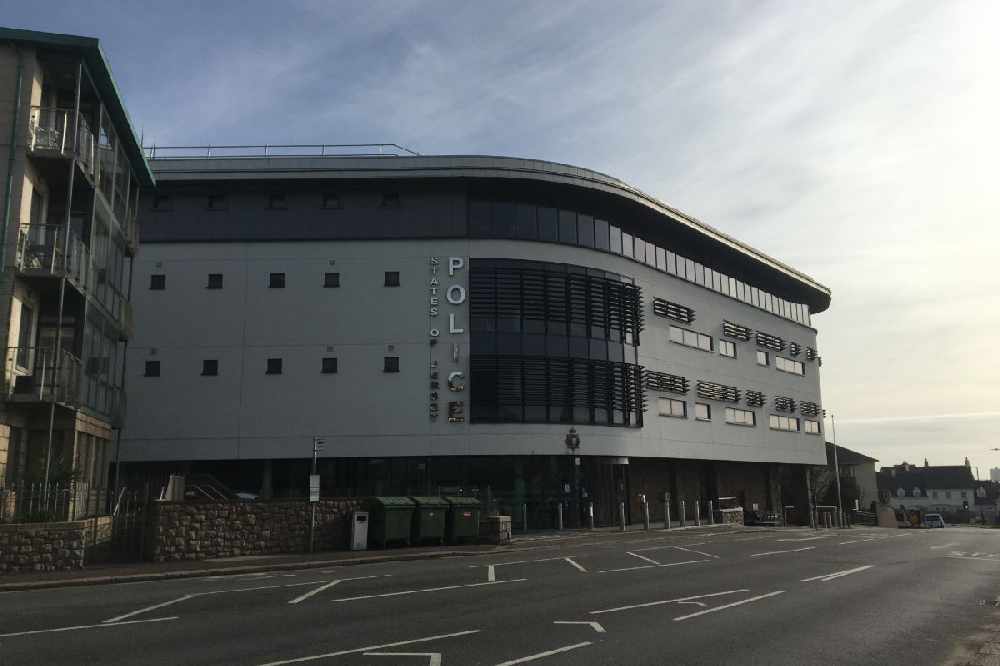 Three people in Jersey have been fined £1200 between them for continually ignoring police warnings amid the coronavirus lockdown.
They were all sentenced in Jersey's Magistrate's Court via video link today.
23-year-old Kira Coutanche and 36-year-old Stephanie Jolly were arrested together at Havre des Pas yesterday.
The Magistrate's Court heard they had been given three previous warnings, but were again found flouting the restrictions and drinking alcohol.
Coutanche was fined £500 and Jolly has to pay £300.
In a separate incident, Damien Stern, who's 31, was also arrested when drinking alcohol opposite the Arts Centre in St Helier after already receiving two warnings beforehand. He was given a fine of £400.
All three were St Saviour residents.
In sentencing, Magistrate Bridget Shaw said this isn't a game, this isn't a joke and this is behaviour that can't be tolerated.
A 45-year-old man was also fined £500 yesterday for flouting the rules.
Jersey Police has also spoken out after sentencing today.
"These individuals have all failed to heed Police advice and warnings on a number of occasions.
"Staying true to our policing approach we repeatedly engaged with them, explained the importance of complying with the Stay Home Order and encouraged them to do so.
"It was clear that nothing we said would change their behaviours so we were left with no choice but to take enforcement action.
"We take the responsibility placed upon us by the new Covid regulations extremely seriously and will only look to employ these powers when absolutely necessary." - Acting Chief Inspector Craig Jackson, Head of Community Policing.