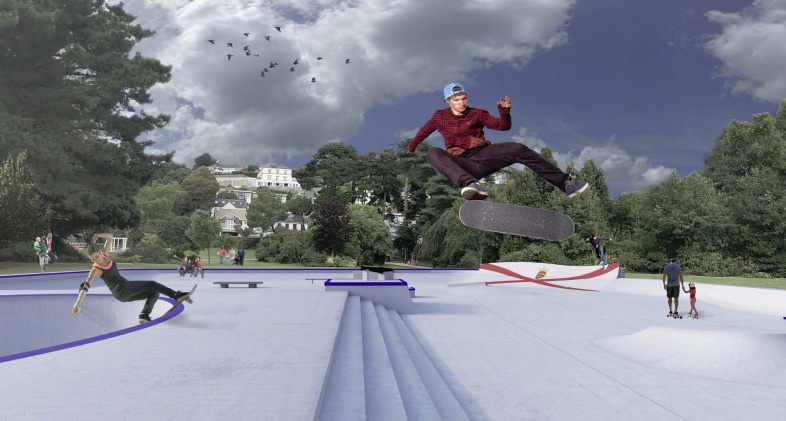 Three locations have been selected as the front-runners for Jersey's new skate park.
They are the Les Quennevais Sports Centre, Les Jardins de la Mer and Coronation Park.
Draft designs of how the facility could look have been published, alongside a 54-page report - commissioned by Jersey Sport - outlining the social case for the building it.
The designs have been drawn up by Danish architects Glifberg-Lykke.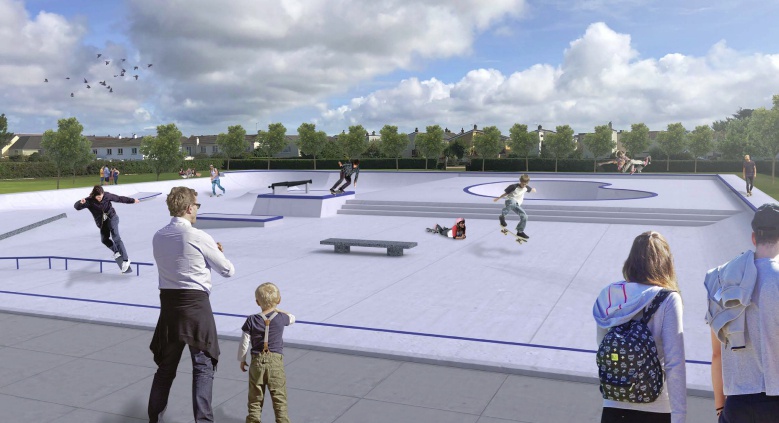 Talks will now take place with the States and other parties about how to fund the project, amid concerns about the impact of the government's predicted £40 million budget deficit.
But Penny Lochhead from consultancy firm PMR Leisure is confident it will happen:
"This project is not a compromise. Politicians and the skate community have always known this is not going to be a cheap quick-fix. It is going to cost several hundred thousand pounds. Hopefully, the States of Jersey will put some money towards this, as will other funding organisations on the island. It is about everyone working together now and fundraising to bring this to fruition in 2019."
The benefits of a new skate park are clear; there's a positive impact on mental health, there's the physical health benefits, a potential reduction in anti-social behaviour or crime and an increased sense of community."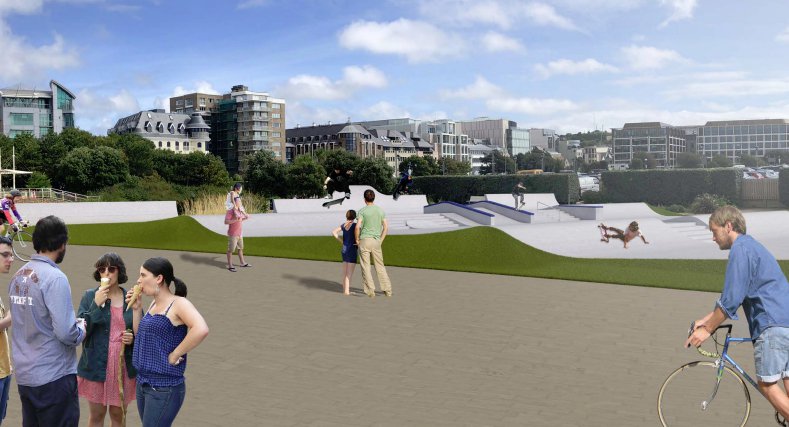 It's estimated 500 people are regular riders in the island.
"We know need the politicians to take this forward and make this a reality, as was promised in the run-up to the elections. It's vital that this is now prioritised by the States of Jersey and that a modern facility is promptly delivered. The existing site on New North Quay is needed for other purposes and will not be available for the community to use in the near future." - Karl Payne, Chairman of the Jersey Skateparks Association.
Senator Steve Pallett, who has political responsibility for sport, says the next step is for the States to consider the report's findings and to scope out the work needed - including site selection and construction funding.