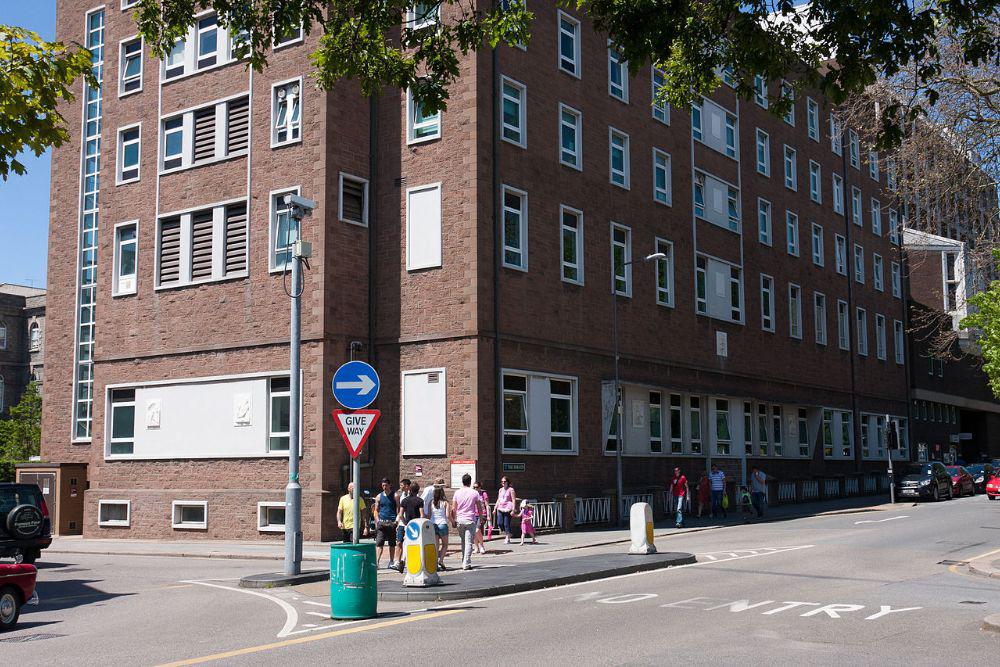 Three patients in Jersey's General Hospital have tested positive for coronavirus.
The Health department says they are not in hospital because of the virus, but are being treated for other conditions.
The affected ward is now closed to visitors, and the contact tracing team is getting in touch with direct contacts.
We're told infection control measures have been implemented.
"The hospital continues to function as normal. Infection control measures have been implemented as a matter of course - managing COVID is not a new scenario for the hospital.

"To protect the identity of the patients and respect the privacy of relatives and visitors, we will not be commenting further."
There are 163 known active cases of covid-19 in Jersey, including one person receiving treatment for the infection in hospital.
32 more cases were over the weekend, 19 of those were via contact tracing.
Among the latest to be diagnosed is a pupil of St Luke's Primary school. A class bubble is isolating.
Ministers have announced further measures that will come into effect on Friday to address the island's rising number of coronavirus cases.
They include halving the number of people permitted at gatherings, closing hospitality venues at 10pm, triple-testing all arriving passengers and requiring students in years 11-13 to wear masks in indoor communal school areas and teachers to wear visors.