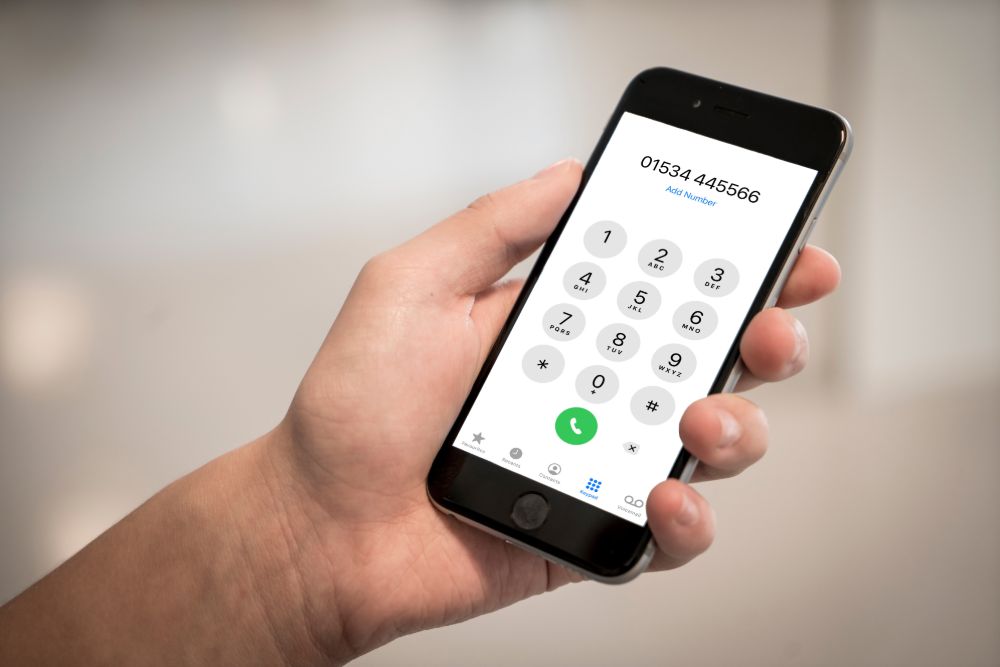 More than 2,700 people have volunteered their time to help islanders struggling during the coronavirus pandemic.
There's been a renewed call for people to offer to help, in case any of the existing volunteers have to go into self-isolation themselves.
Malcolm Ferey is co-ordinating the community task force - matching up volunteers skills' with where help is needed:
"Although we have had a fantastic response already, we are mindful that as the disease moves through our community, willing volunteers - as prepared as they may be - might have to go into self-isolation if they get symptoms themselves. We need more volunteers who'll stand ready to help fill any positions that may come up."
He tells us what kind of help is needed:
"We need everything from people with driving licences and access to a vehicle, to people with language skills, to people who are trained in mental health first aiding to support services who are feeling the pinch when it comes to people calling them in crisis. So whatever your skills are, there will be a place for you."
If you're able to offer help, you can find out more at Volunteer.je.
Anyone needing support can call the coronavirus helpline on 01534 445566 or visit gov.je/connectme.