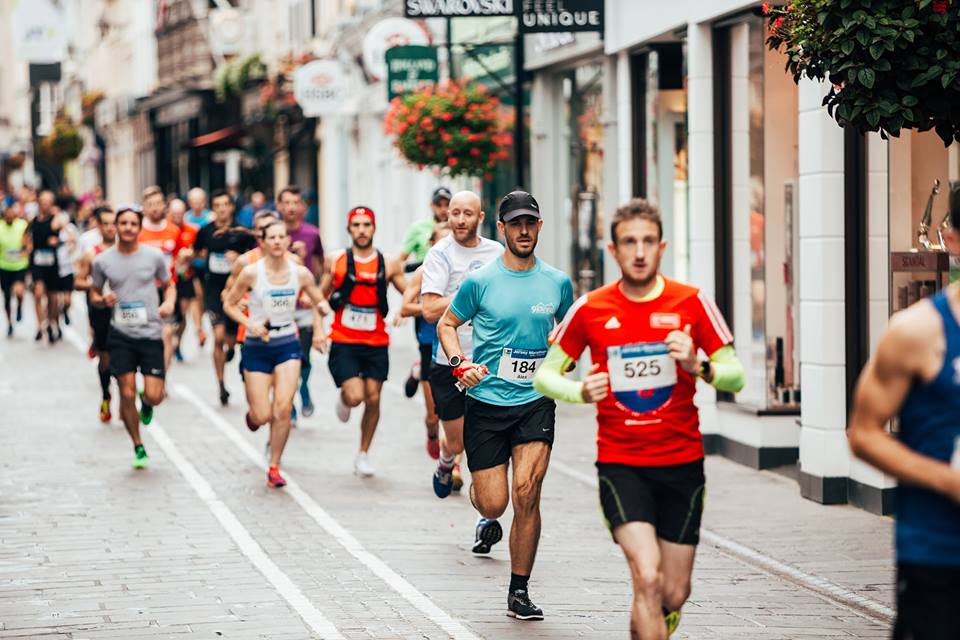 Around 2,500 runners are taking to the island's roads today for the Jersey Marathon.
The event's attracted a record number of entrants, with competitors from across the world.
This year, the Jersey Marathon is raising funds for the JSPCA and 'Futuremakers', the charity run by event sponsor, Standard Chartered.
It aims to raise $50,000,000 by 2023 to tackle inequality and 'increase economic inclusion' for young people around the world.