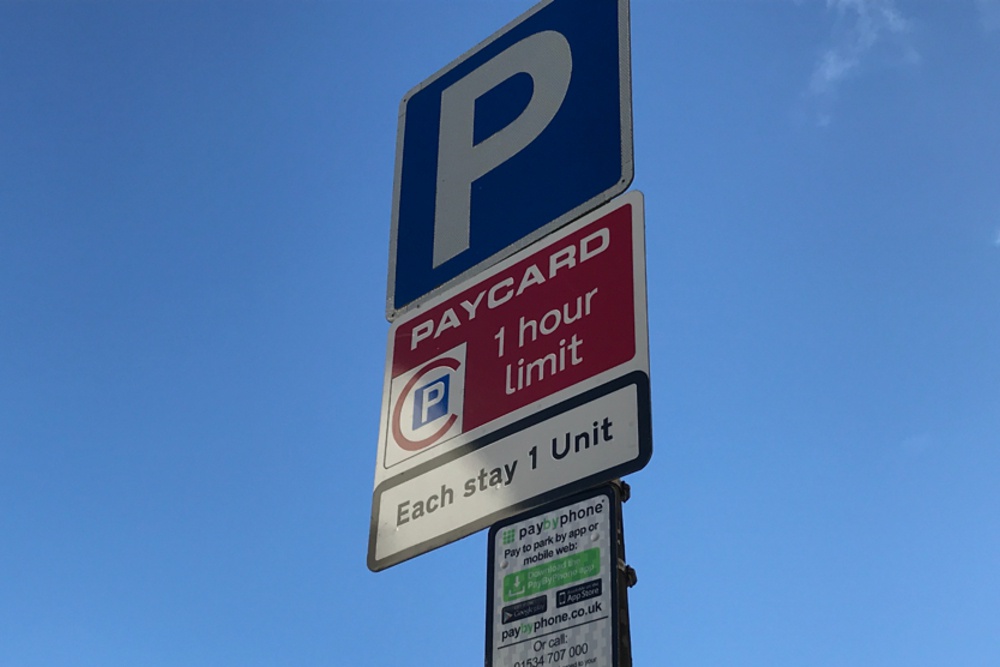 More than 1,500 people have signed a petition calling on Jersey's government to scrap plans to reduce free parking hours.
The Council of Ministers announced the move on Monday as part of £100 million savings across the public service over the next four years.
Motorists will be charged for using public car parks between 7am and 6pm, with the extra two hours expected to generate an extra £700,000.
However, the decision hasn't been popular with islanders, with an online petition set up arguing that parking is 'expensive enough as it is' and this is 'punishing the working class and people that want to shop locally'.
Ministers now have to respond. It will be considered for debate in the States if it reaches 5,000 signatures.