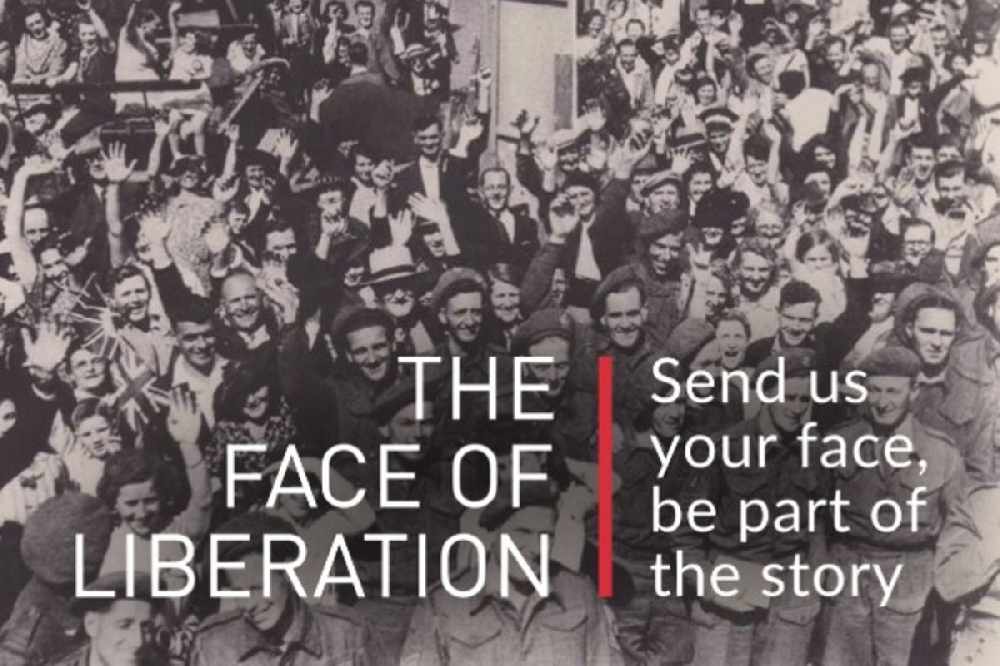 A photo mosaic featuring faces of islanders past and present will cover more than one thousand square feet of wall space in St Helier as part of the Liberation 75 celebrations.
ArtHouse Jersey wants people to send in their selfies or pictures of their friends, family and ancestors. They are hoping to get more than 10,000 photos.
The tiles will be put together to create an image of face that best portrays the 'Face of Liberation'
"As people submit their pictures we are asking them what liberation and freedom means to them, but also we are looking to find new liberation stories will may well uncover what the face will be. We are working with other partners such as Jersey Archive to try and find that right face that will capture the celebrations of the day." - Tom Dingle, ArtHouse Jersey director.
The final piece will be created by award-winning artist Helen Marshall of the People's Picture whose work includes the photo mosaic of the Queen displayed at Gatwick Airport.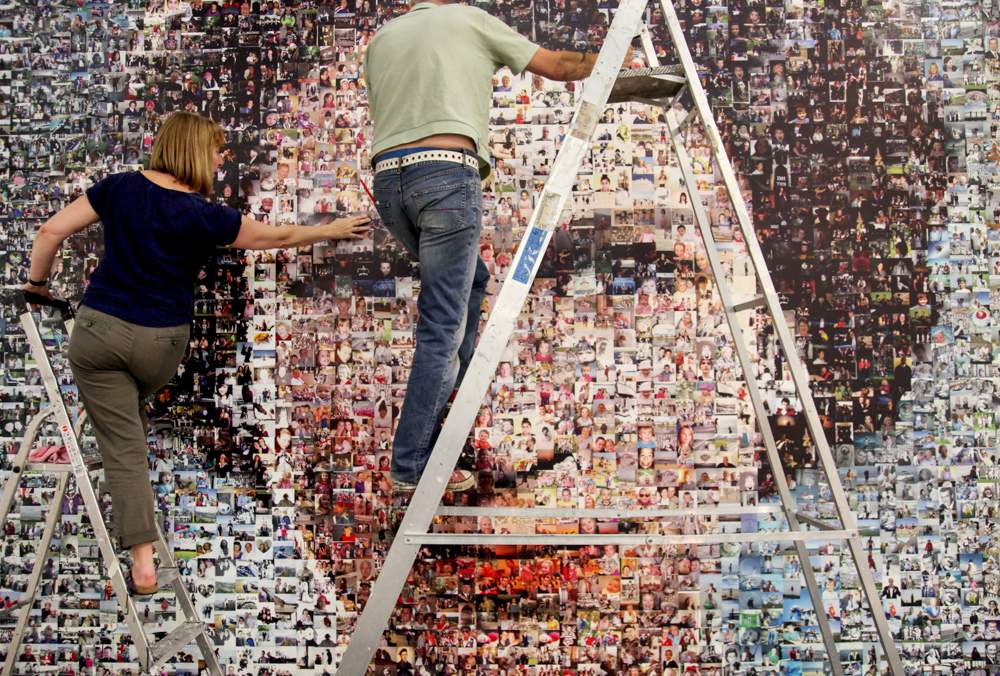 The artwork will be revealed in April just ahead of Liberation Day 2020.
How to take part:
To submit a photo to be included in the mosaic head to the ArtHouse Jersey website. They must be uploaded by midnight on Sunday 15th March.
ArtHouse Jersey will also be sending photographers into the community to attend groups, clubs, teams and schools. Slots are limited but can be requested by emailing [email protected]