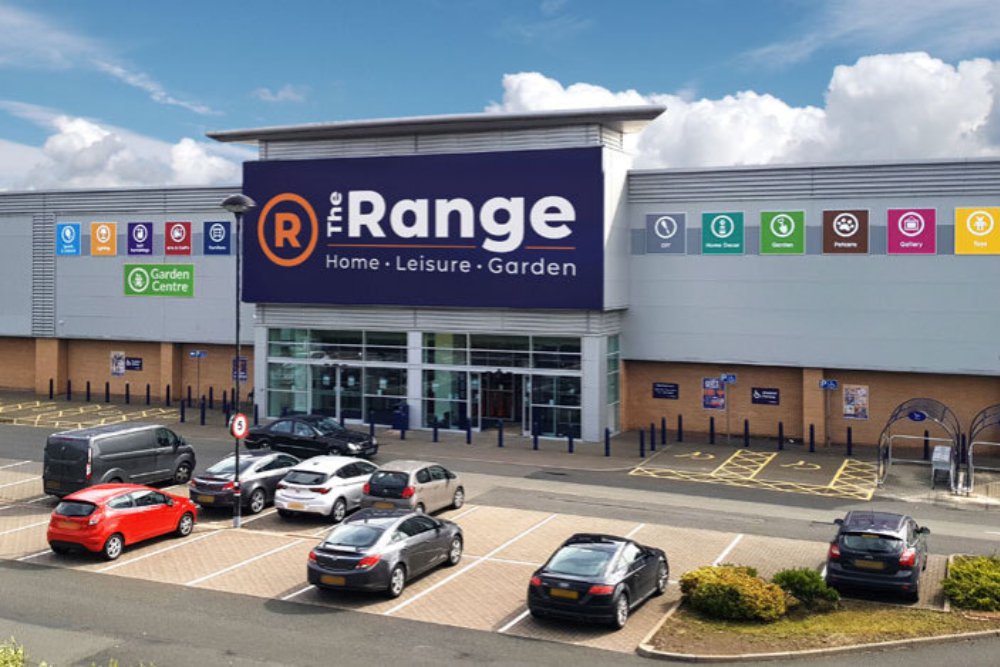 UK homeware store The Range plans to open on the site of Motor Mall on la Grande Route de St Jean.
The retailer has submitted a planning application and says it will create 50 new jobs.
There are 170 The Range stories nationwide, selling furniture, DIY and art supplies.
A spokesman from the company said: "Jersey is a market we've been looking at for some time and we're very excited to be submitting this Planning Application. Our ethos has always been to bring our customers great quality products at the most competitive prices, drawing together everything needed to create beautiful homes."
The planning application includes widening the road to create a feeder lane to the new store, new entrance and exits, wider pavements and a bus shelter.
Jacksons, which owns Motor Mall, is consolidating its car sales and servicing business at its airport road site in St Peter.
It says the move won't lead to redundancies.