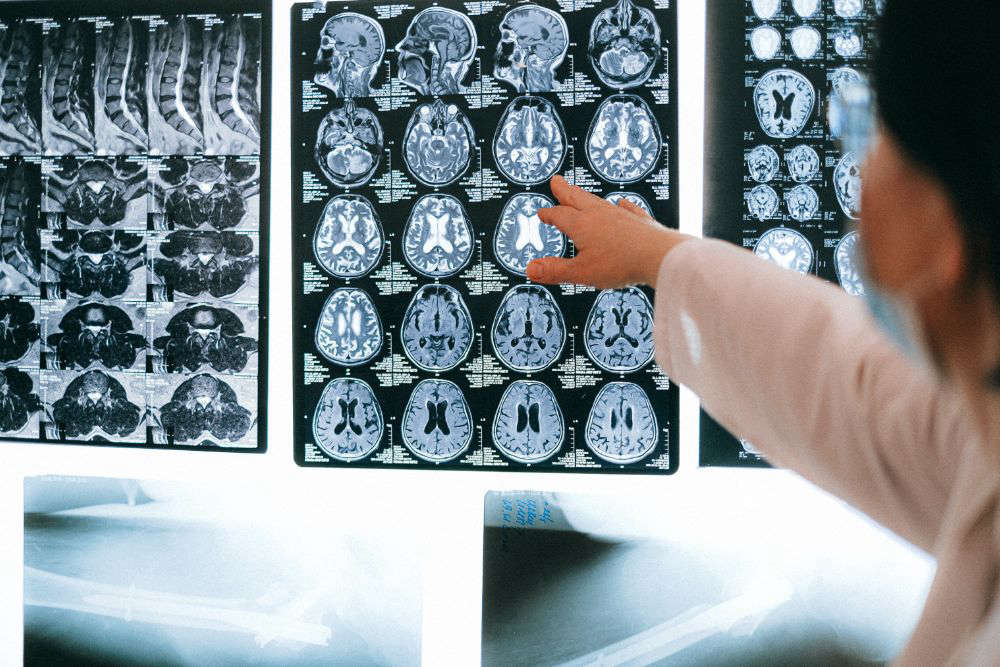 A new charity has been set up in Jersey to help stroke survivors and their families.
More than 130 people are known to suffer a stroke in the island every year.
Jersey Stroke Support Ltd (JSSL), a registered charity, has been set up with the aim of offering post-stroke reviews and help survivors and their families.
Director and Coordinator Tracey O'Regan, who has worked with survivors and health professionals for the past decade, says there was a gap in provision:
"It's a way of touching-base with stroke survivors to make sure their needs are being looked after... if they need to be referred back into different disciplines like physiotherapy or anything like that... so they don't feel like they had had a stoke and then been set adrift."
The post-stroke reviews will be done after six months.
The focus of JSSL is on fundraising this year, so a coordinator to deliver these reviews can be appointed earlier next year.
"We know that when people suffer a stroke, the quicker they are treated the more chances of a greater recovery, however, post stroke care and support is also vital to helping people in recovery. Therefore, JSSL will use data collected from post stroke reviews to participate in the Sentinel Stroke National Audit Programme (SSNAP) which will help improve stroke services locally.'"