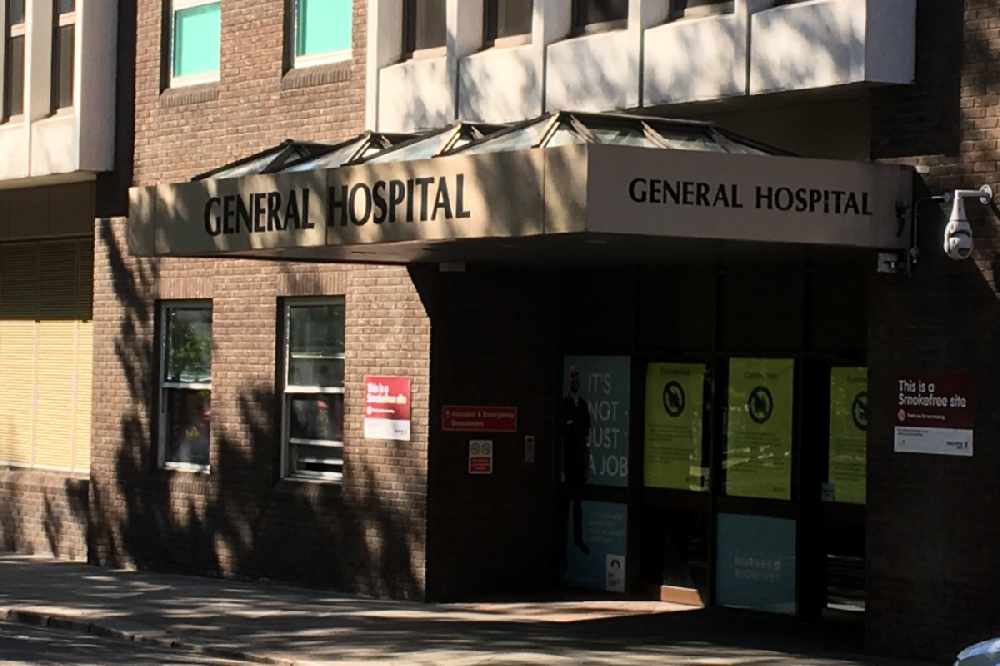 The government has announced that an 'older male patient', who tested positive for coronavirus whilst receiving end of life care, has died.
He was admitted to the hospital for palliative care and was due to be transferred to the Hospice.
He was found to be Covid-19 positive as part of the hospital screening process. He wasn't symptomatic.
"Our sincere condolences go to family and friends.
"To protect the identity of the patient we will not be commenting further." -Health and Community Services.