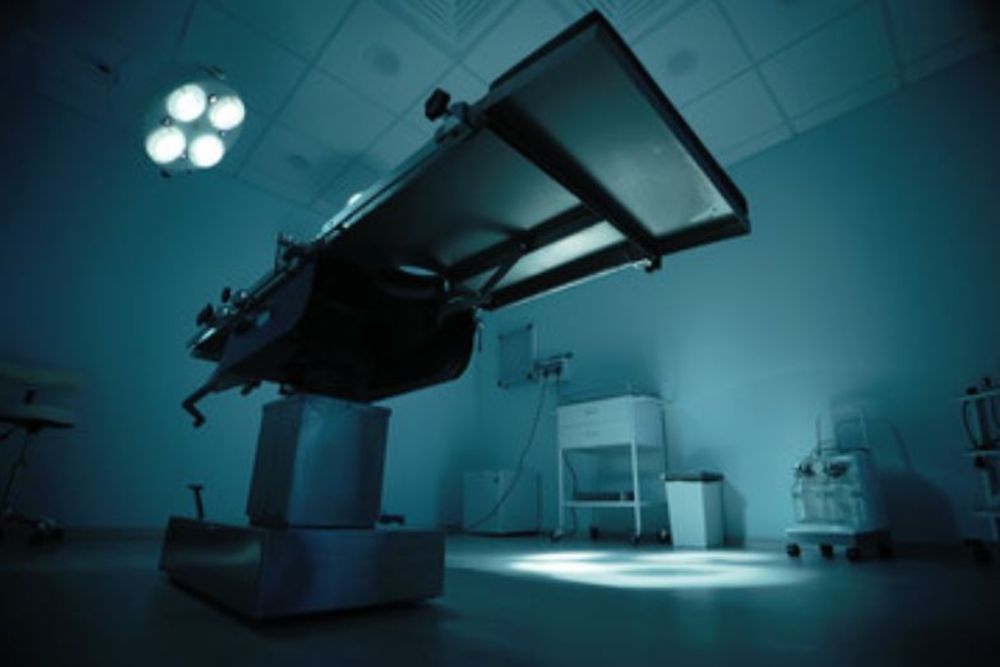 A temporary mortuary will be created in Jersey if it is needed to cope with a rise in deaths due to coronavirus.
The Chief Minister has announced the facility, which the government calls 'The Sanctum', saying it will only be used if the island's existing mortuary space is full to capacity.
Senator John Le Fondré says while 'positive progress' is being made to manage the virus, we need to prepare for the fact 'more people will die':
"We have set up a new group which includes representatives from across the Government, States of Jersey Police, the Deputy Viscount, the Superintendent Registrar, faith groups and the islands' funeral directors.
"Their work will ensure that we are suitability prepared for an increase in the number of deaths and that any Islander will be treated with the utmost care and dignity whilst at rest.
"We are also preparing to provide additional mortuary space, if required, as part of the Island's contingency plans for dealing with the coronavirus outbreak."
The Government of Jersey hasn't revealed where the facility will be created.