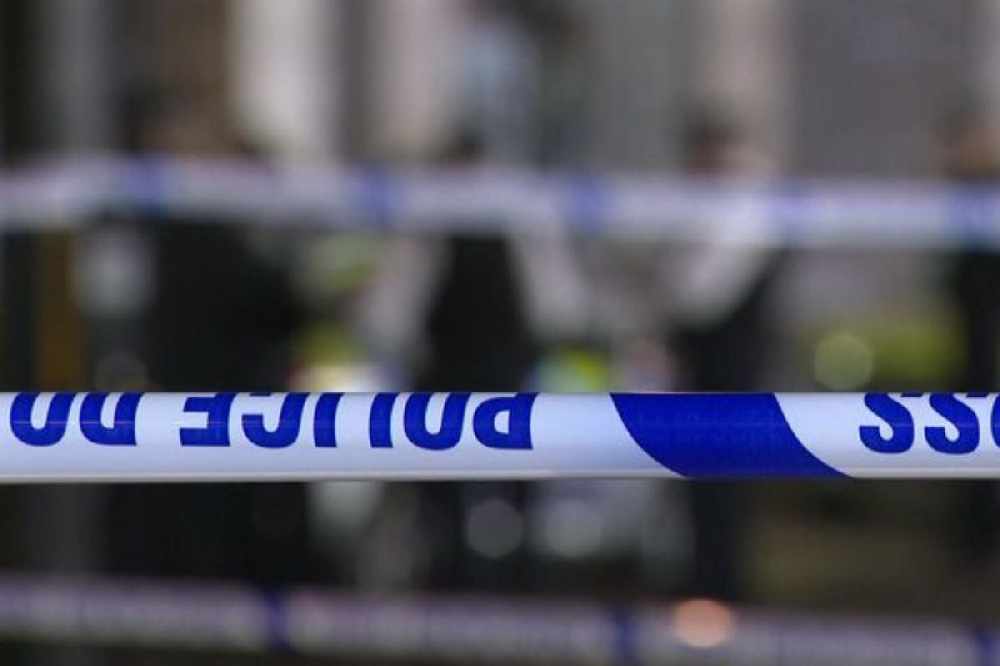 A teenager has been stabbed on the Le Geyt estate in St Saviour.
Jersey Police were called to the area just before 11pm on Sunday night.
An 18-year-old man was found conscious in the parking area near Unifare Stores.
He's been transferred to Southampton General Hospital for treatment.
Officers will be carrying out extra patrols of the area over the coming days, but say they believe this was an 'isolated incident'.
Detectives are continuing their investigations, but a Police spokesperson says no arrests have been made in connection with the stabbing.
Inspector Huw Williams from the force's Community Policing Team tells Channel 103 officers will be on hand if anyone needs reassuring:
"We want the public to know we do take the matter seriously... we have detectives working on the investigation following a number of lines of enquiry.
"We will have additional officers in the area over the coming days conducting patrols to reassure local residents, businesses, and visitors to the area - so if you see them do feel free to walk up to them and have a chat."
Jersey Police are looking for anyone who may have seen anything suspicious in the area, or who may have CCTV or dashcam footage, between 8pm and 11pm on Sunday 9th January to get in touch with them.
Anyone with information can call 01534 612612 or contact Crimestoppers anonymously.