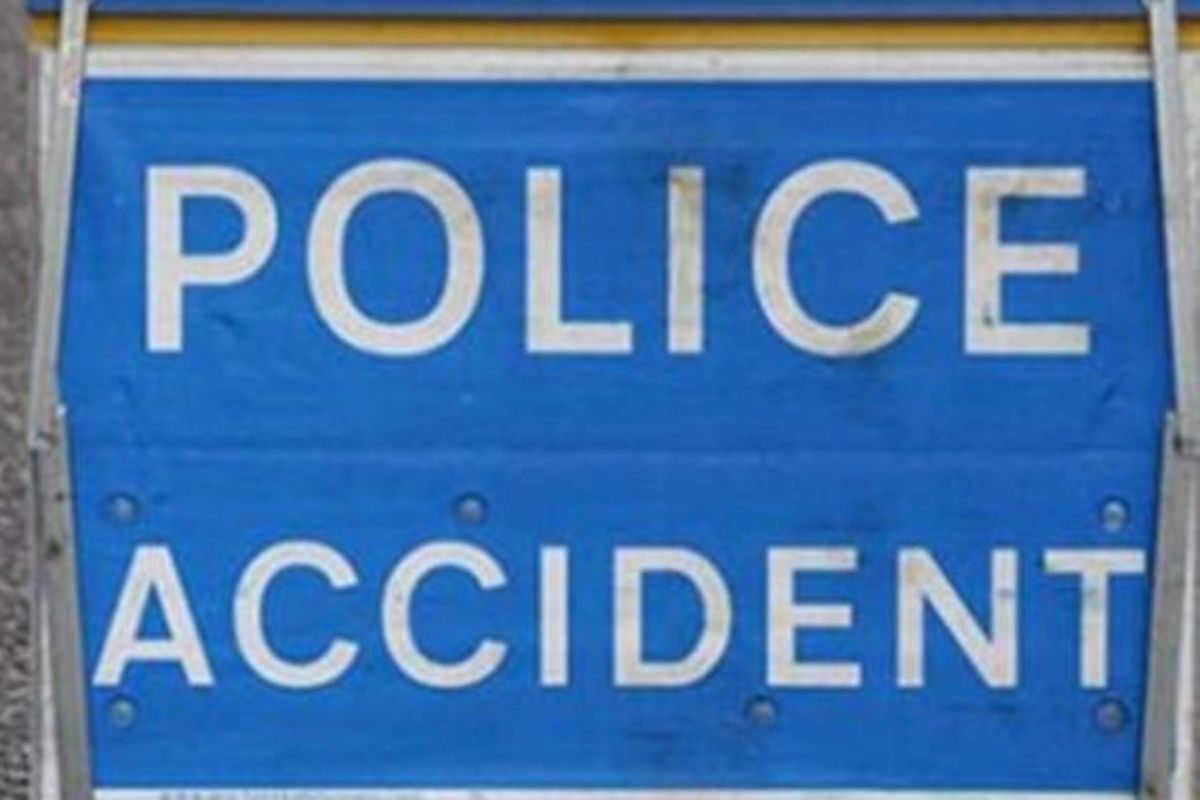 Police are appealing for information after a teenager was hit by a car in Georgetown.
The 17 year old girl was crossing Albert Road at around 9.25am on Monday when she was knocked to the ground.
She heard loud music being played inside the vehicle and saw that the driver was female, but can't remember anything about the car.
She was taken to A&E for treatment for minor injurie and shock.
Anyone with information is being asked to contact States police on 612612 or Crimestoppers anonymously on 0800 555111.