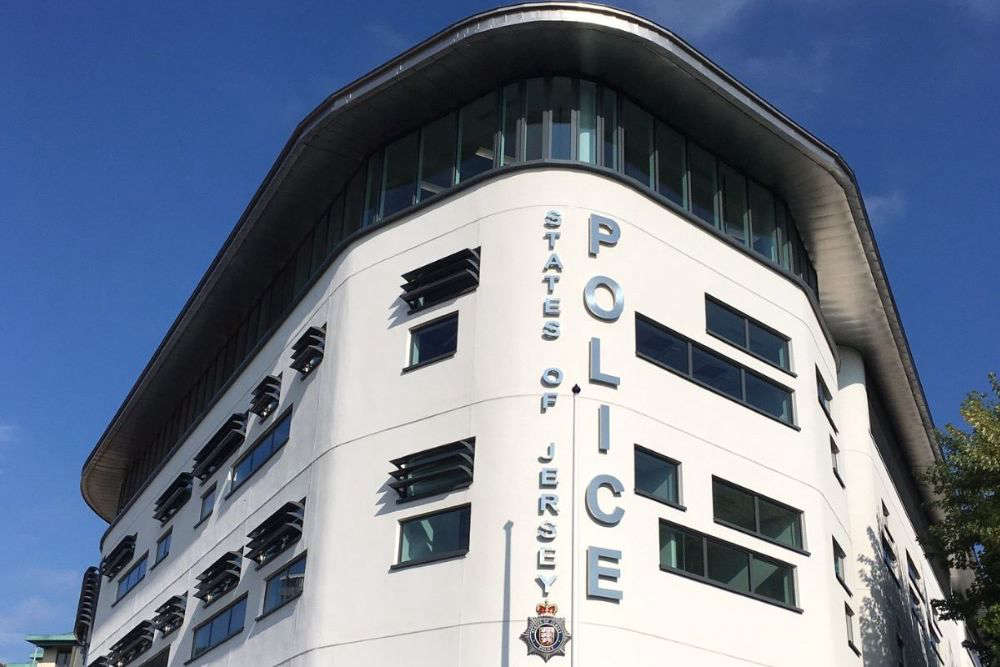 A 17-year-old boy has been charged with manslaughter following the death of a man in St Helier.
The man, who was 62, was hospitalised on 5 March this year after he sustained injuries following an assault on Albert Street.
Police later confirmed he died from his injuries in Jersey General Hospital, 17 days later, on 22 March.
The teenager, who cannot be named due to his age, will appear in court on 19 September.
Officers have also charged him with driving without a licence or insurance.