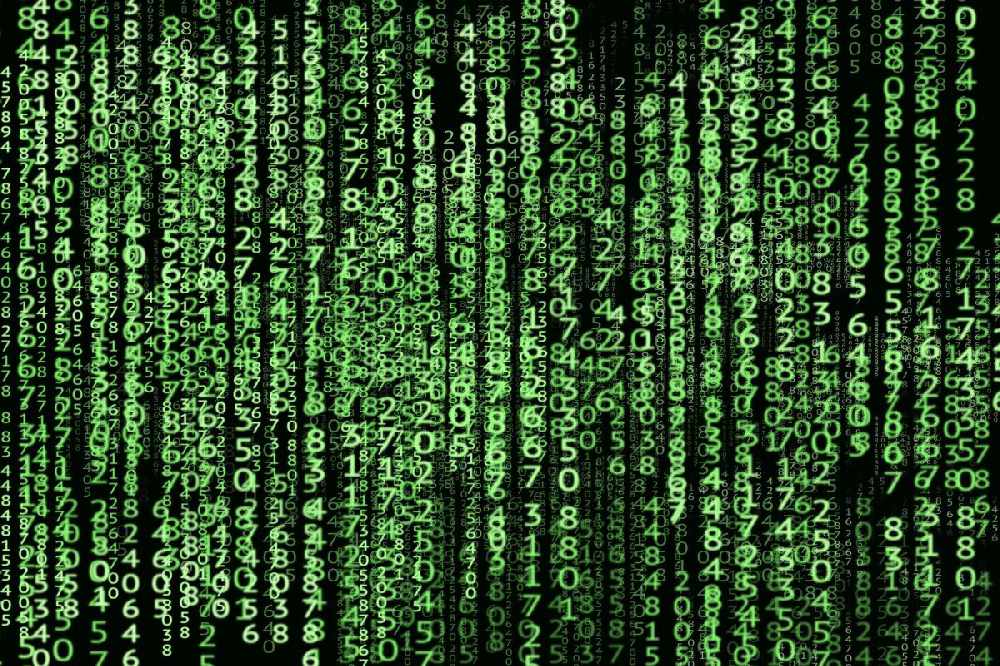 Jersey's government has appointed a firm to help overhaul its IT systems.
DMW Group has been chosen on a three year, £2.7 million contract.
It's part of a £28 million project to modernise outdated computer technology processes.
"It's like someone said you're now replacing your Nokia that you've been using for 15 years with a new modern smartphone. Unless you had any idea what a smartphone could do, you'd just carry on making texts and phone calls with it.
"What we've brought DMW Group in to help us with is identifying what is out there today in new technology that will really help us change the way we manage the back office for government." - John Quinn, Chief Operating Officer.
The government's plans for IT have been called 'ambitious' to both improve services and achieve sustainable savings in operating costs.
"If you need to pay government - whether it's booking a squash court, buying services, paying tax at La Motte Street - it'll be a much smoother, more efficient process.
"Similarly for islanders - and lots of them to do - who supply services or goods to government, a much more efficient way of interacting with government in terms of receiving orders, submitting invoices and getting payment."