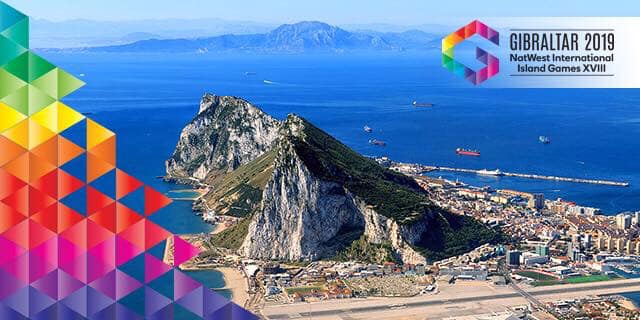 Jersey's Island Games athletes are setting off for Gibraltar today
The 156-strong Team Jersey is travelling to the British Overseas Territory which is hosting the 2019 tournament.
The opening ceremony takes place on Saturday, before six days of sporting action begins.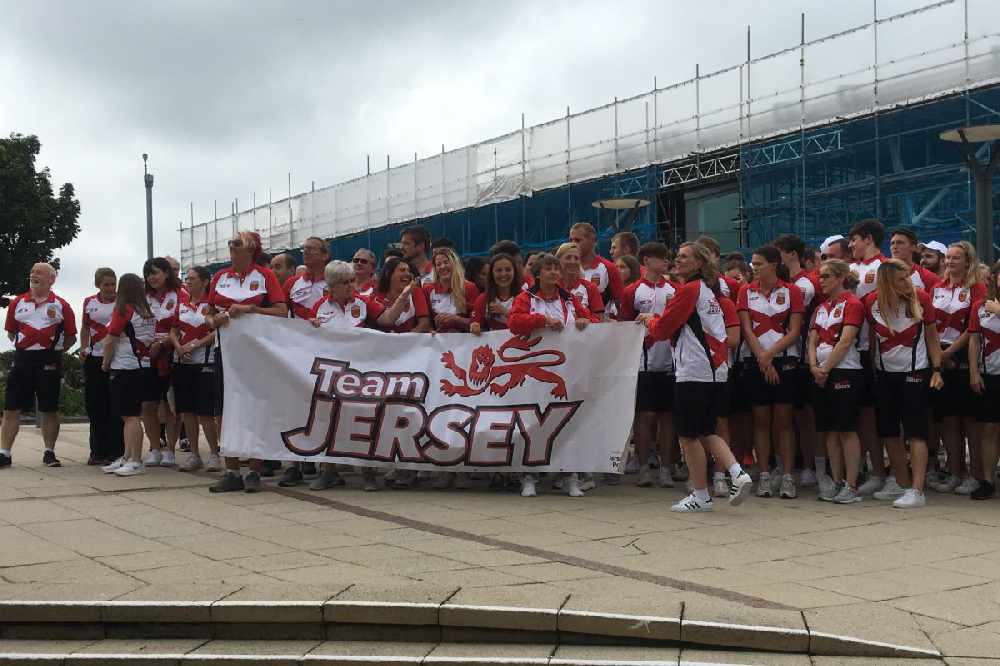 Jersey finished third in the medals table in Gotland in 2017, behind the Isle of Man and the Faroe Islands.
The team will be hope to top their medal tally of 85 - 29 golds, 21 silver and 35 bronze.
Ten-pin bowling features for the first time since 1999, and judo returns after a ten year break.
Channel 103 shall be bringing you daily updates on how Team Jersey getting on at the Island Games in Gibraltar everyday next week.