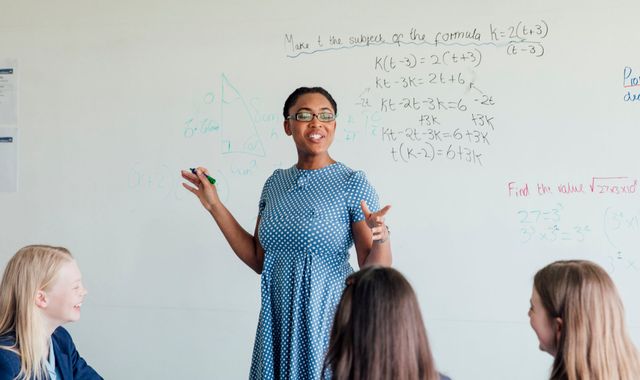 A teaching union says it 'remains hopeful' of reaching agreement to settle the ongoing pay dispute, following further talks with the States Employment Board.
But the National Education Union is still urging its members to support three days of strike action this week.
Teachers have walked out of their classrooms five times already this month in anger at the SEB's pay offer.
Thousands of children have had their learning disrupted, and many families have been forced to take unpaid leave from work while schools and classes have been closed.
The NEU says talks have been 'constructive' and have welcomed a first full day of joint-union discussions last Friday as 'a positive and welcome step'.
"We remain hopeful however that after 6 days of negotiations there is potential to reach agreement. However, this depends both on the decisions of the politicians when the SEB meets on Monday at 6pm, and subsequently the outcome of further discussions with the employer planned for next week."
In an update to members, the union says walkouts scheduled for Tuesday, Wednesday and Thursday of this week 'may be a pivotal point in the dispute'.
"It is the solidarity and resilience of NEU members that could see us get to an agreement."
Whatever the situation at the end of this week, NEU members will take part in a secret ballot to decide whether to settle the dispute or support further strike action.
Teachers will take part in a rally in the Royal Square at midday on Tuesday.
A full list of the schools affected by this week's strike action is expected to be published later today.