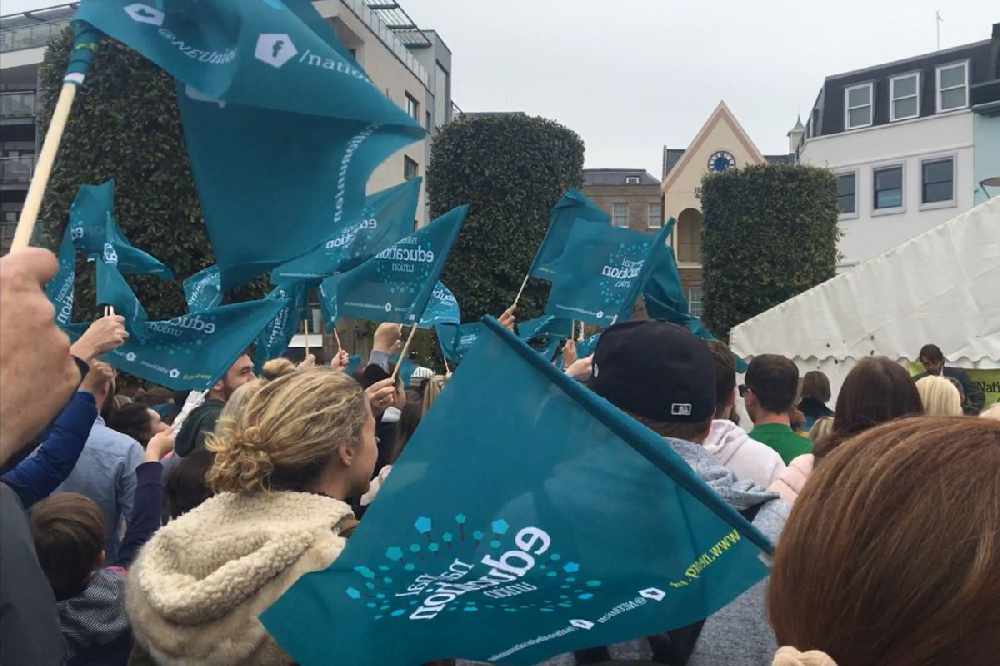 Teachers in the NEU have voted to postpone next week's strike action.
The union surveyed its members, asking if they wished to delay the walkouts that had been planned for 14,15 and 16 November.
The NEU suggested it would be a goodwill gesture, following the recent a school closures and disruption to children's education caused by Storm Ciaran.
An email to members also said that there had been recent talks with the States Employment Board about staff terms and conditions, and a postponement would allow for these negotiations to continue.
It's understood the strike could go ahead in December instead - timed to coincide with the States debate of the Government Plan (the 2024 budget and spending priorities for the next three years) which is due to start on 11 December. That is if the ongoing pay dispute has not been resolved.
The NEU is yet to confirm the delay to Channel 103 directly, but head teachers have emailed parents saying they have been informed of the postponement by union via the Education department.
The Chamber of Commerce, which had written to the NEU appealing for a reprieve, says it appreciates the union's 'responsiveness and consideration for the challenges our island is currently navigating' .
Last month school leaders in the NAHT union accepted a revised pay offer, which included the 7.9% pay increase offered to all public sector workers - backdated to January - and a one-off payment of around 2.5% to be paid out of the Education Department's budget.
The government has also pledged to 'address the impacts' of changes to school leader's roles by 31 October 2024, with a further one-off payment if that work hasn't been completed.