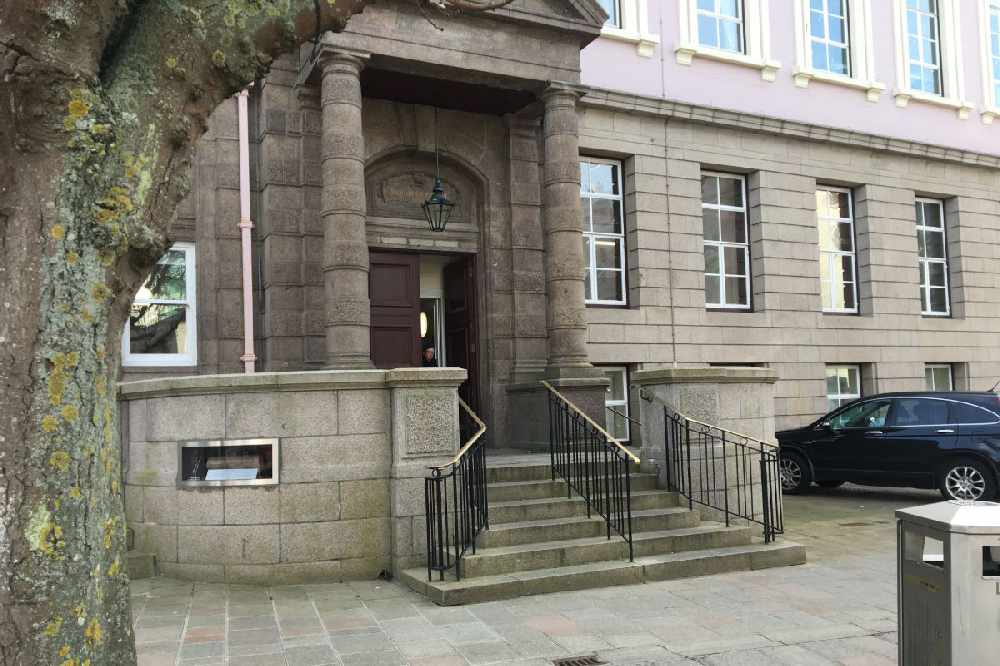 The deputy head teacher of a Jersey primary school has pleaded guilty to making more than 30 indecent images of children, and sending an obscene message.
42 year old James John Matthews, of St John's School, had earlier admitted three charges of making 13 Category A, 6 Category B and 14 Category C images on or before the 19th of December last year.
He re-appeared before the Royal Court via video link from La Moye Prison today to confess to an additional charge of improper use of the telecommunications systems in February 2016.
Matthews has been remanded back into custody and will be sentenced on 18th September.
Parents at the school were told earlier in the year that a member of staff had been absent since the beginning of term because they were under investigation.
Asked to comment on Matthews' current employment status, the Education department says it will not do so until the case has concluded.
A government spokesperson said: "While legal proceedings are still ongoing no comment will be made until after the sentencing on 18 September".