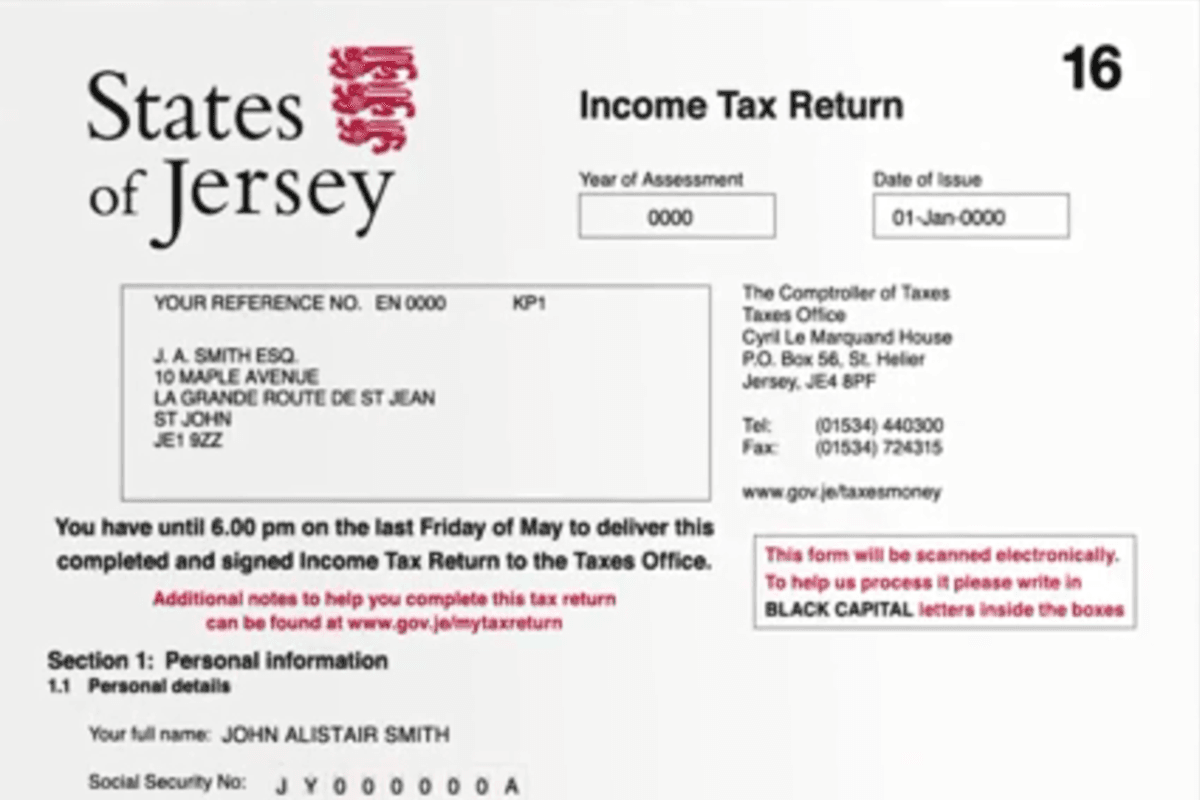 The Comptroller of Revenue says the computer system that completes tax rates IS getting them right, after criticism from islanders.
Many people have called the Tax Office after confusion with their rates and how much they were told to pay.
Richard Summersgill admits the wording on the assessments could be clearer but insists the information is, in the majority of cases, correct.
"I think sometimes in the Income Tax installment system, people sometimes don't quite understand exactly what it is doing.
"It is a system that approximates how much tax people should pay. For many people, it does leave them with more to be repaid at the end of the year, which can affect effective rates.
"There are a number of factors why people might be surprised about an effective rate, particularly if we haven't been aware of a change of circumstance that has affected their tax liability.
"We always get a lot of questions about effective rates every year. I don't think it's significantly different (this year)."
Around 9,500 2018 returns still haven't been processed - we're told they should all be completed by the start of March at the latest.
"I sincerely apologise for the delays in completing the 2018 assessments, and for the poor level of service we have been providing to Islanders, which has led to longer waiting times to speak to an adviser, both in person and on the phone.
"Staffing levels and the implementation of the new system have had knock-on effects on our service, but we are doing everything we can to complete the 2018 assessments and get service levels back up to the standards that Islanders expect."