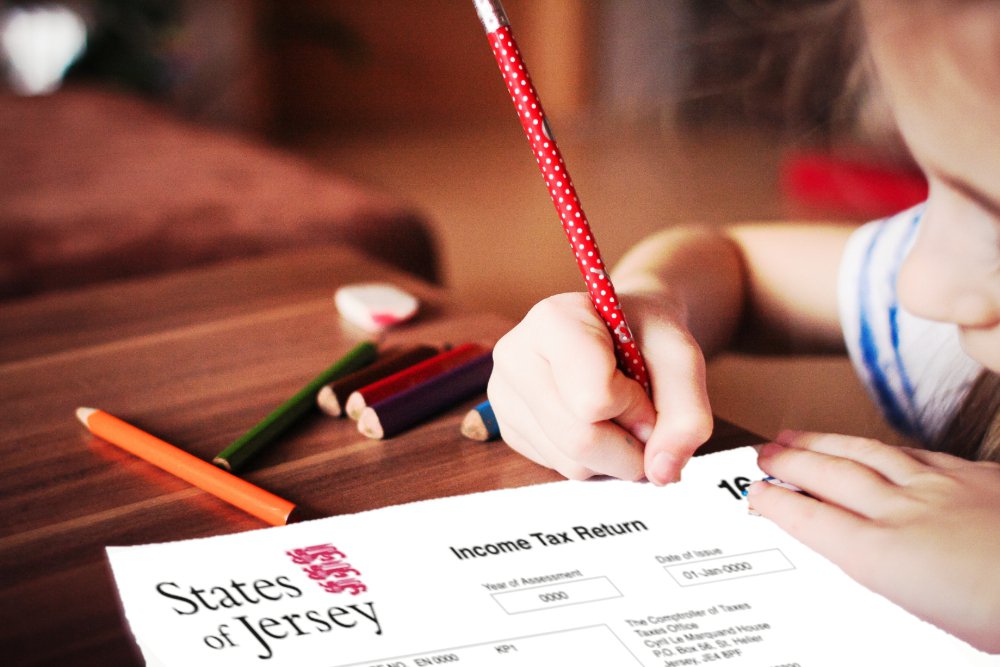 The Comptroller of Revenue has apologised after some tax forms were mistakenly sent out to children.
Richard Summersgill says it was down to human error and affects up to 100 youngsters.
In a statement posted on social media, he says he'll be personally contacting everyone affected to explain what they need to do.
"We have discovered that a small number of children (fewer than 100) have been sent a tax form in error, for which I expressly apologise. This is unfortunately down to human error, whereby a tick box, that excludes the individual from receiving a tax form, was not selected while the record was being inputted into the system.
"I will be personally contacting all affected individuals to apologise for the error and explain what they need to do."
The embarrassing blunder comes just days after Mr. Summersgill said that Revenue Jersey's computer system wasn't getting islanders' tax rates wrong.
Many people spoke out to say their rate was much higher than they expected or that it was assessed based on their 2017 return.