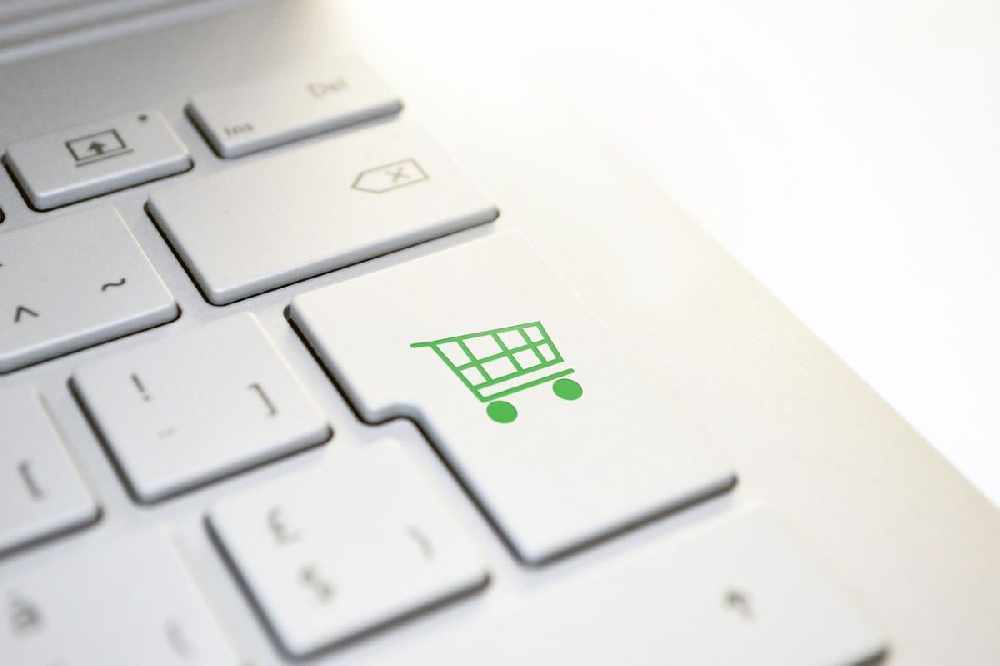 Islanders will be paying GST on lower-value imported goods from October.
The value of items the 5% tax will be applied to will drop from £240 to £135.
The de minimus level was due to be lowered in July and then was postponed until next January.
But the Treasury Minister says, now the economy is reopening, it should be brought forward to help local businesses compete with off-island retailers.
It means if you order a product costing more than £135 to be delivered to the island, Customs will hold on to it until officers recover the tax due.
Deputy Susie Pinel has also said plans to charge interest on new tax debts have been deferred until the 1st of January 2022 at the earliest.
Currently taxpayers are charged a fee if they underpay their taxes and don't pay the full amount by the 30th of November each year.
"I originally deferred the reduction of the de minimis level from 1 July 2020 to 1 January 2021 to support Islanders who would be reliant on home deliveries during lockdown. As we are opening up the local economy, bringing down the "de minimis" level will enable on-Island business to compete more fairly with off-Island retailers, supporting our local economy.
I have also decided to defer charging interest on tax debts in recognition that many businesses and individuals will suffer financially due to the pandemic at least in the short term."
The Chamber of Commerce has welcomed the de minimus announcement, saying it will help local retailers recover from the Covid-19 crisis.