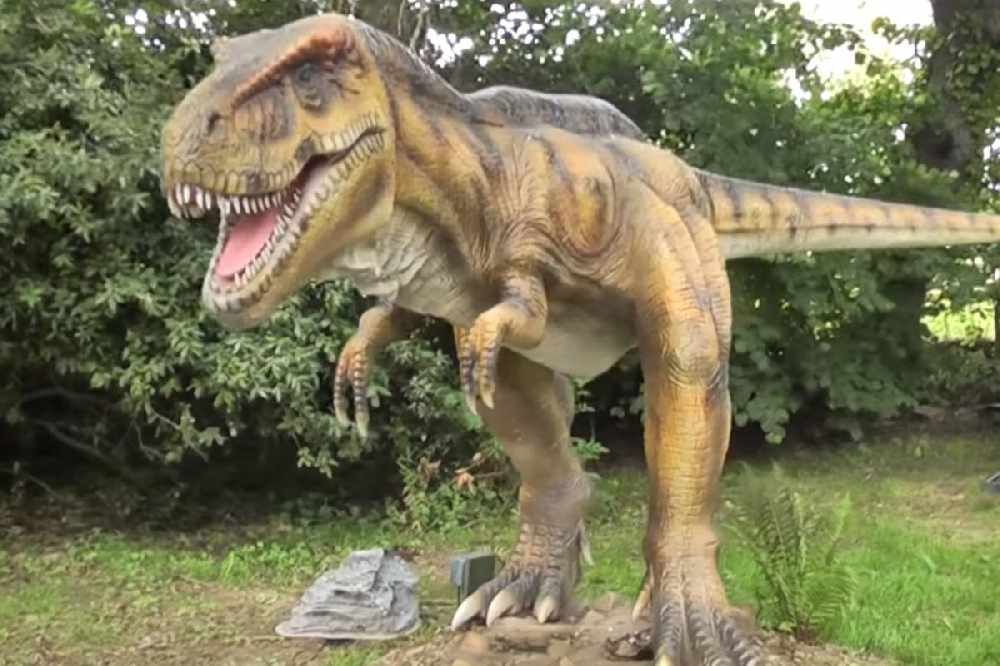 Part of a Jersey attraction could reopen. The owner of Tamba park says he is looking at reopening the outside area.
The popular dinosaur-themed park shut in May, just before the Spring half-term, 'for refurbishment'.
In mid-June Jonathan Ruff responded to reports it was permanently closed as being 'half accurate' and saying it would 'reopen in a different format'.
Writing on Facebook last night, he says the inside will stay shut, but he is considering changes to the outdoors and wants ideas.
He adds he could rent it out for someone else to run.
Scores of islanders have begun giving their suggestions, including a petting farm, sensory area and water fountains.
A fire at the site on the St Lawrence/St Mary border earlier this month, the third in as many years, was found to have been caused by discarded smoking materials.