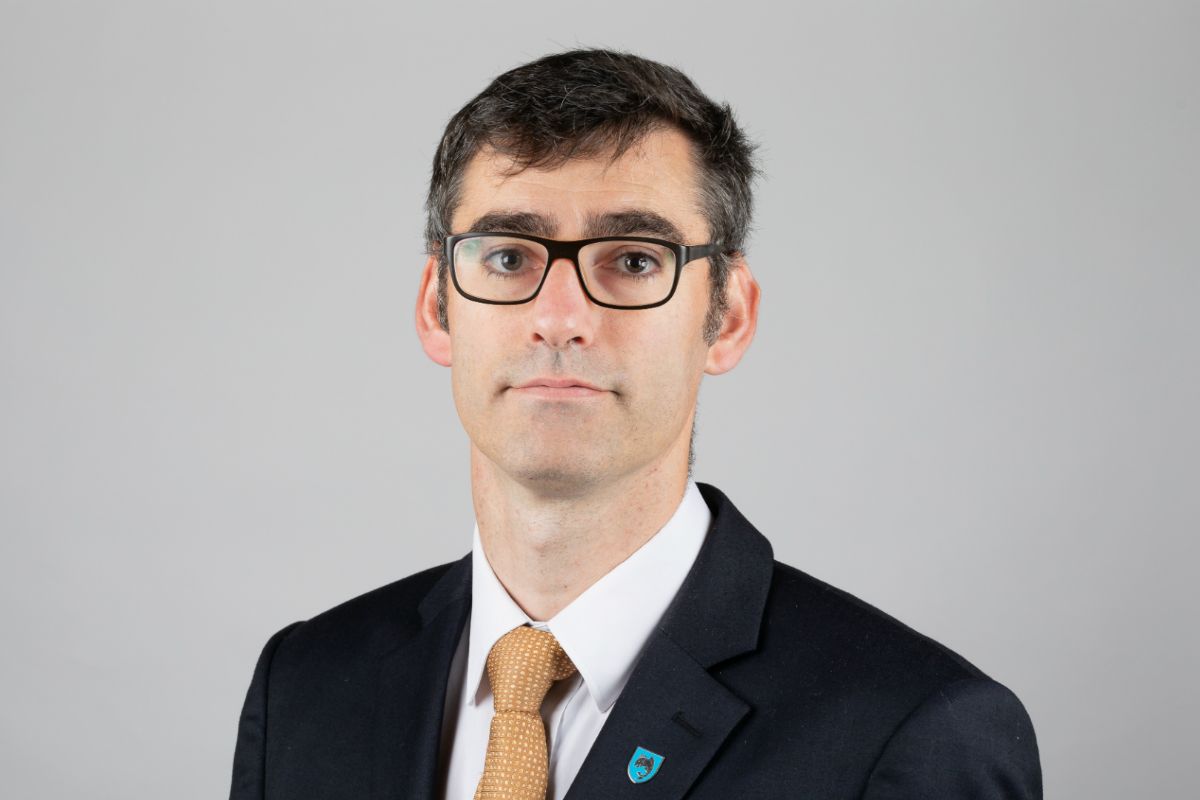 Deputy Montfort Tadier has been reinstated as an Assistant Minister, after he was suspended for an email in which he called for a senior health worker to be sacked.
His responsibility as Assistant Minister for Economic Development was temporarily taken away from him in March, after the email relating to medicinal cannabis.
A Channel 103 Freedom of Information request revealed the chain of emails that led to his suspension, which you can read here.
The Reform Jersey politician apologised and referred himself to a conduct investigation.
In that email correspondence, The Chief Minister called the Deputy's request 'unacceptable' and advised he retract the comment and not include any part of the email chain, acknowledging it could be 'subject to an FOI request'.
Deputy Kirsten Morel questioned Senator John Le Fondre on why he made that suggestion in the States Assembly earlier this week.
"I was actually concerned about the potential of harm to the Assistant Minister, but more particularly the employee. I was therefore reminding the Deputy, in as tactful a way as I could, that sometimes it is better to reflect on the contents of an email before hitting send.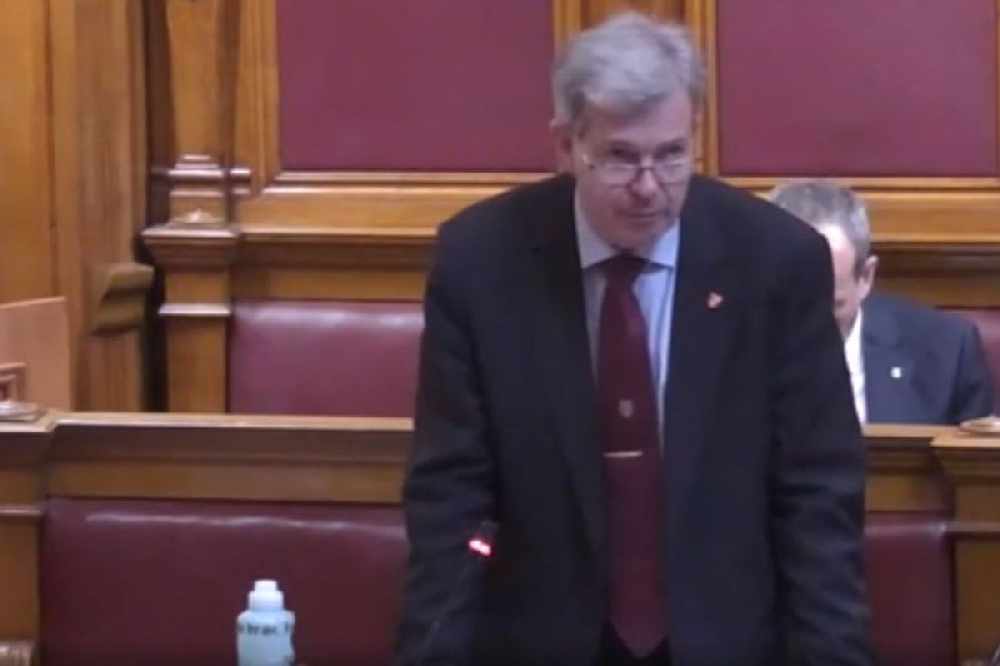 "In addition, I was suggesting to the Deputy that he issue an immediate apology to the employee and it is my opinion that it should be a clean email as that felt a better way of apologising.
"For the avoidance of doubt, I consider the matter now resolved."
Deputy Tadier has been a strong supporter of medicinal cannabis, with his proposition to allow doctors to prescribe the drug passed last year. It came into effect in February.
However he has reacted with frustration after GPs were told not to prescribe, due to a lack of evidence on how the drug would be authorised as treatment.