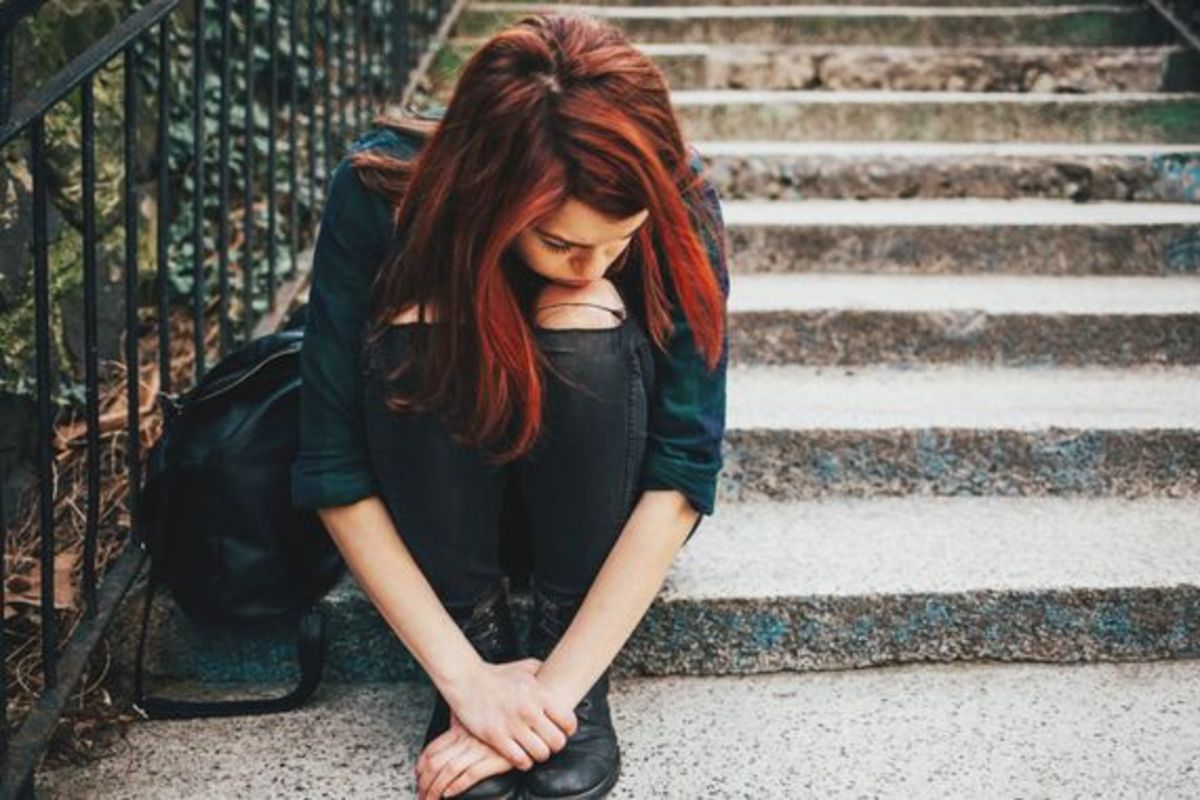 Six Jersey secondary schools will be holding talks this week to help teens understand issues affecting them.
They're being delivered by the RAP Project, which has been brought to the island this week by Jersey Action Against Rape.
The presentations cover a wide range of topics including the transition to uni life, sex and body image.
RAP Project founders, Deana Puccio and Allison Havey, will be giving the talks at Hautlieu, Jersey College for Girls, Highlands College, Beaulieu, Le Rocquier and Haute Valleé.
Ms Puccio says it is important young people are aware of how to deal with taboo subjects, as the internet means they're having to face them from a younger age:
"Our young people are being exposed to very complex things at much earlier ages. When we started doing the RAP Project about six years ago, the students we were working with were in Year 10 or upwards.
"Now we're having to work in primary schools too because access to social media and online platforms has got younger and younger. We deliver it in an age-appropriate way, but it affects young people of all ages."
The presentations run at the six schools between Wednesday and Friday.