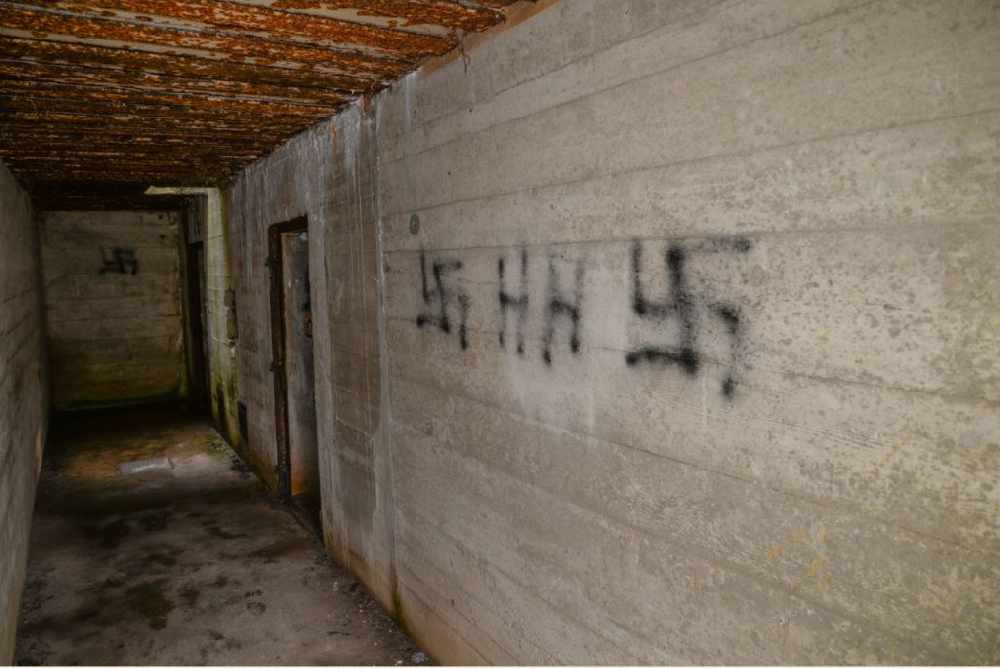 Security cameras are being set up after swastikas were sprayed across a Jersey bunker for the third year in a row.
It happened last week between Ouaisne and St Brelade just after the yearly D-day commemorations, exactly a year on from the previous attack.
The Slave work memorial and RAF memorial have also been affected.
Tony Pike from the Channel Islands Occupation Society has removed most of them and hopes installing the cameras will stop it from happening again.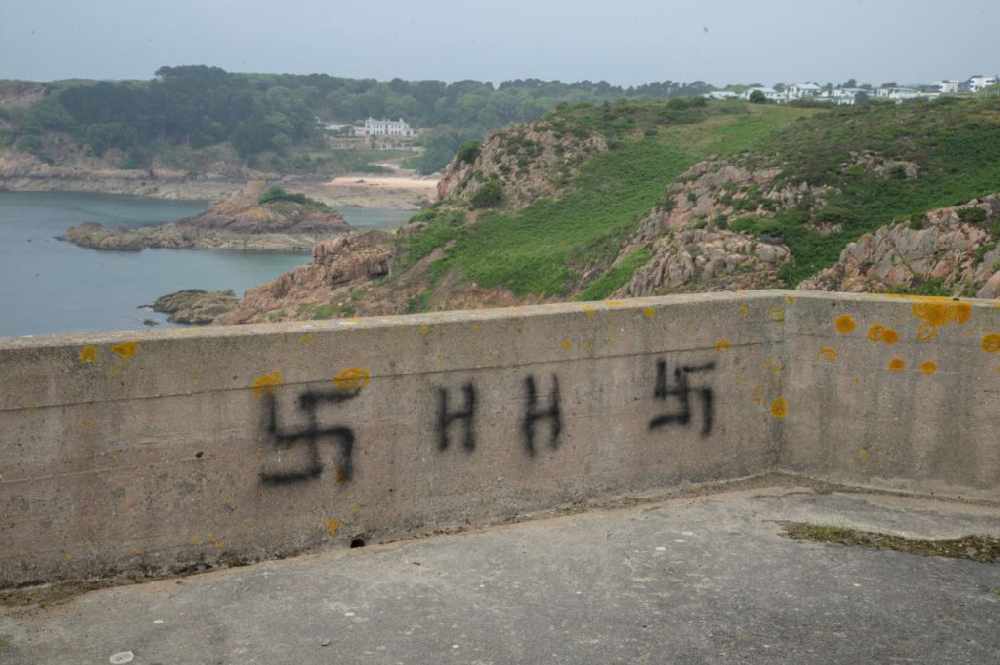 The attack comes exactly a year after the last, just days after Jersey marks D-day.