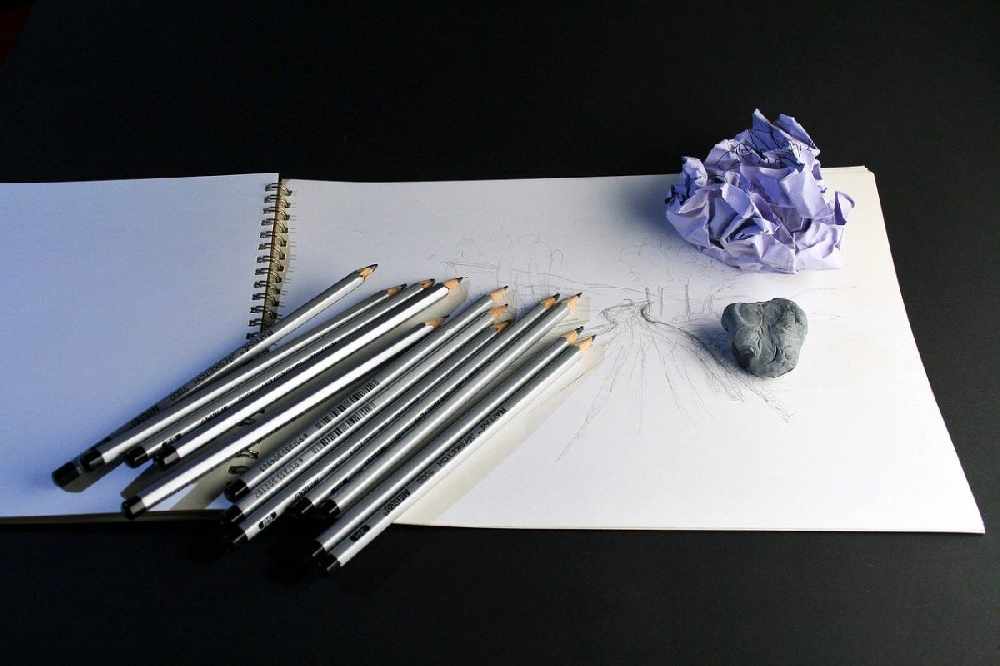 We're being asked to step away from our screens and get out our sketch books during Jersey's coronavirus lockdown.
ArtHouse Jersey has launched a communal drawing challenge to get us through the boredom of being stuck at home.
The task is to draw a picture related to a theme posted daily on its Facebook and Instagram until the 19th of April.
They include 'Self-Isolation Portrait', 'Nearby Nature' and 'Pandemic Pets'.
The sketches should then be uploaded to social media using #19daydrawingchallenge and #isolationcreationjersey.
Tom Dingle from ArtHouse Jersey hopes it'll give families something to do in the current circumstances.
"The Nineteen Day Drawing Challenge is most emphatically not about being the best drawer. If you're terrible at drawing - great!- this is for you. Our aim is to get as many members of our community all drawing together, creating a sense of unity and social cohesion during this challenging time."
Local mixed media artist Will Bertram will be keeping us inspired with topics and tips.