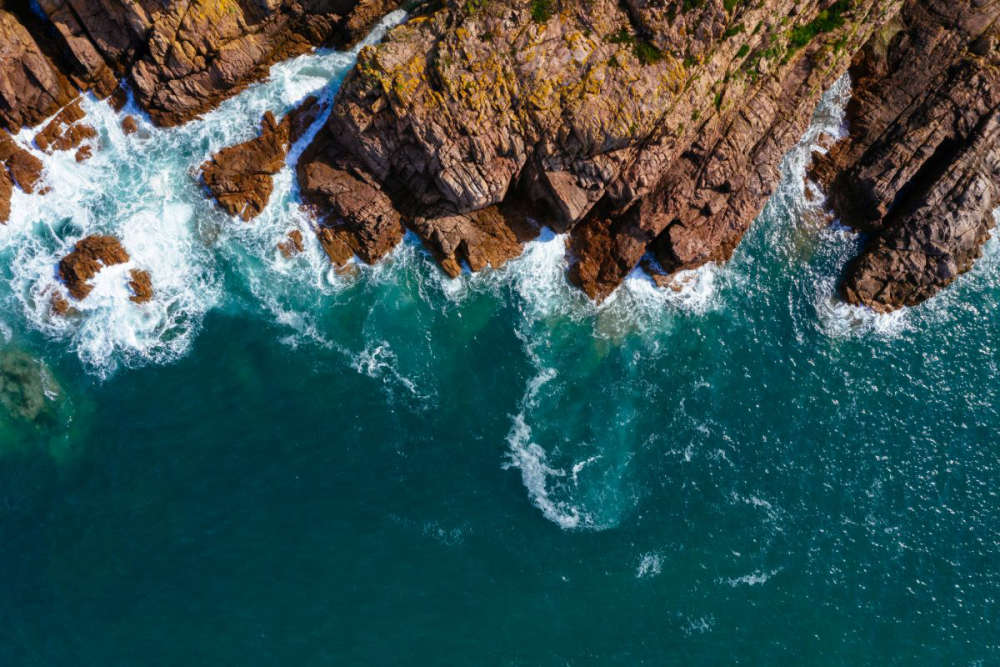 Picture Credit: James Bowden
85% of people who responded to an independent survey want a Marine Park to be set up in Jersey within the next decade.
The survey was commissioned by the Blue Marine Foundation and the National Trust for Jersey to gauge the public's opinion on protecting Jersey's waters ahead of next week's Island Plan debate.
Nearly 2,500 people responded.
74% of them think Jersey's fish stocks are in a worse condition than 50 years ago.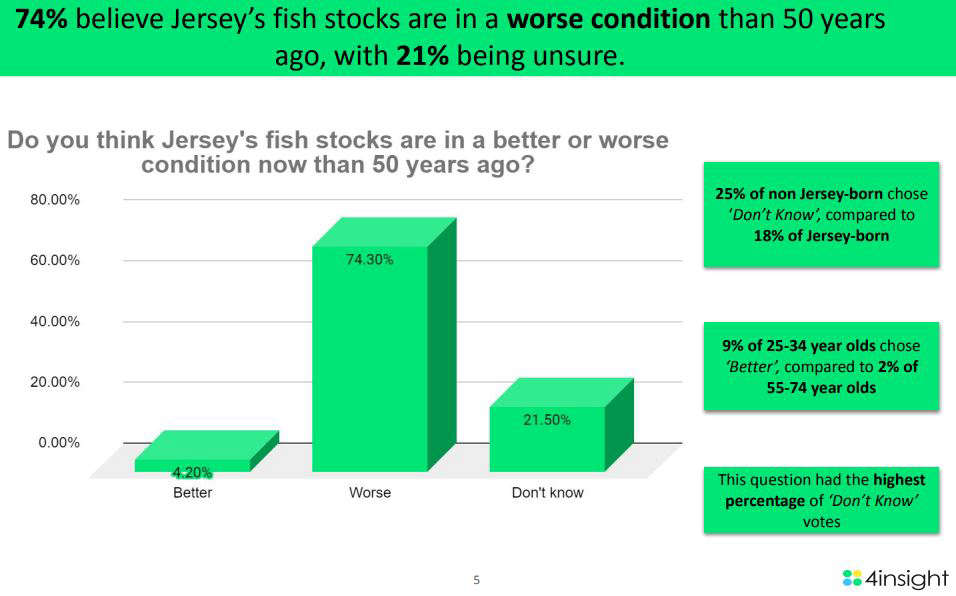 86% want improved management of Jersey's fisheries.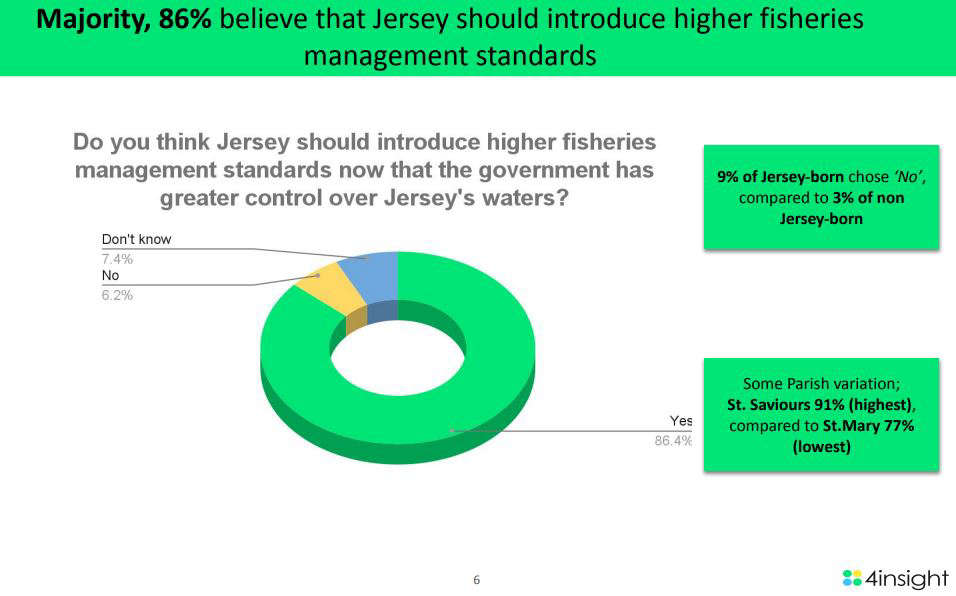 91% are in favour of banning bottom trawling and dredging.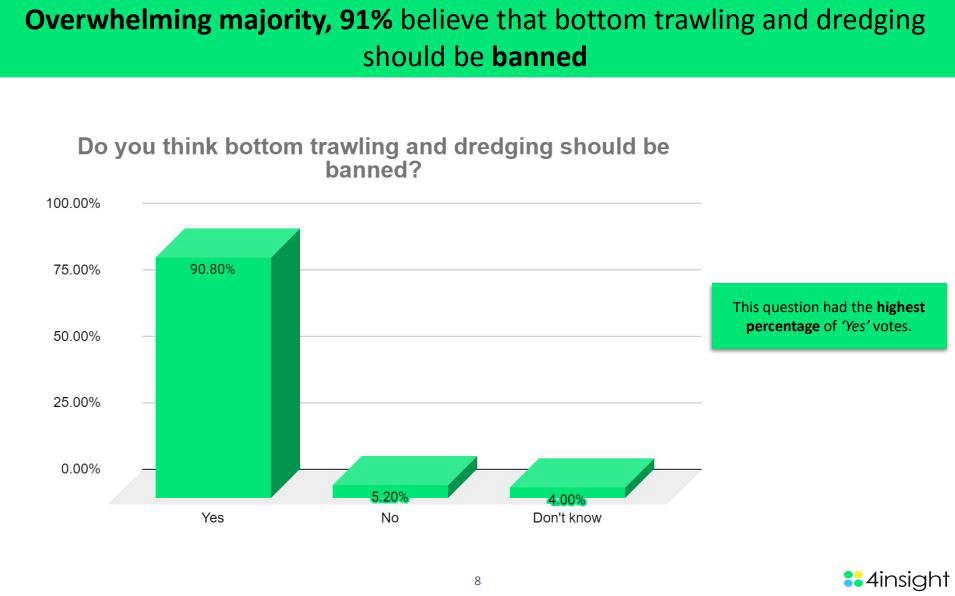 84% of respondents want a Marine Park by 2030, with 72% wanting it by 2025.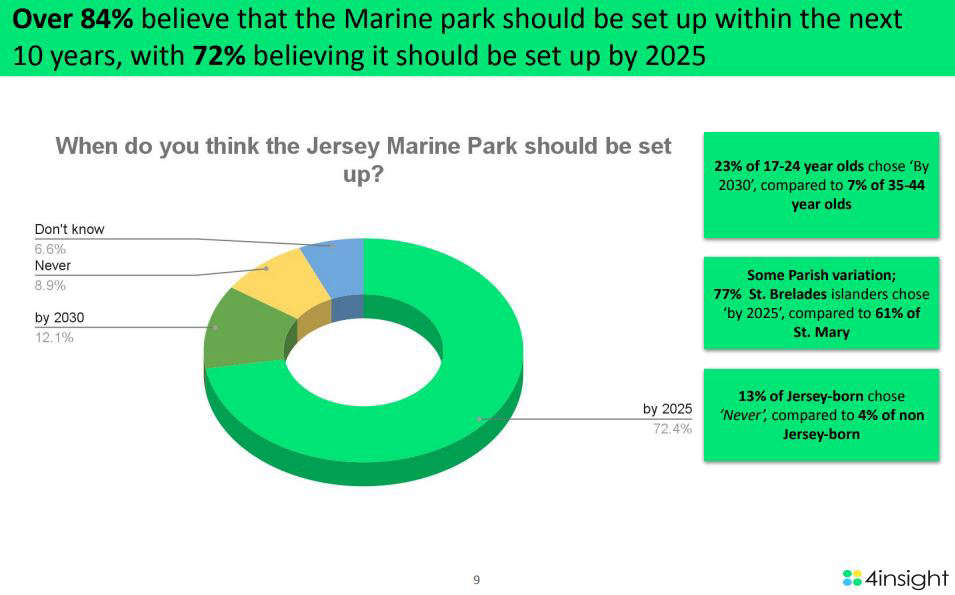 Charles Clover from the Blue Marine Foundation says the people of Jersey have sent a very clear message.
"They want to see this new-found control over their waters result in sustainable management, for the island, for the environment and for future generations.
Jersey is at a crossroads and its people have chosen firmly which path they wish to take."
Next week's Island Plan debate includes a request to designate marine protected areas covering at least 30% of Jersey's waters by 2030.
"The Crown gifted the seabed to the people of Jersey in 2015 and this poll clearly demonstrates how the majority of Islanders would like to see their marine environment managed and cared for by our Government.
This month States Members will have the unique opportunity, afforded through the Bridging Island Plan debate, to demonstrate that they have listened to the people of Jersey and to put the necessary measures in place to deliver a marine park for the future benefit of our Island." - Charles Alluto, CEO of the National Trust for Jersey.