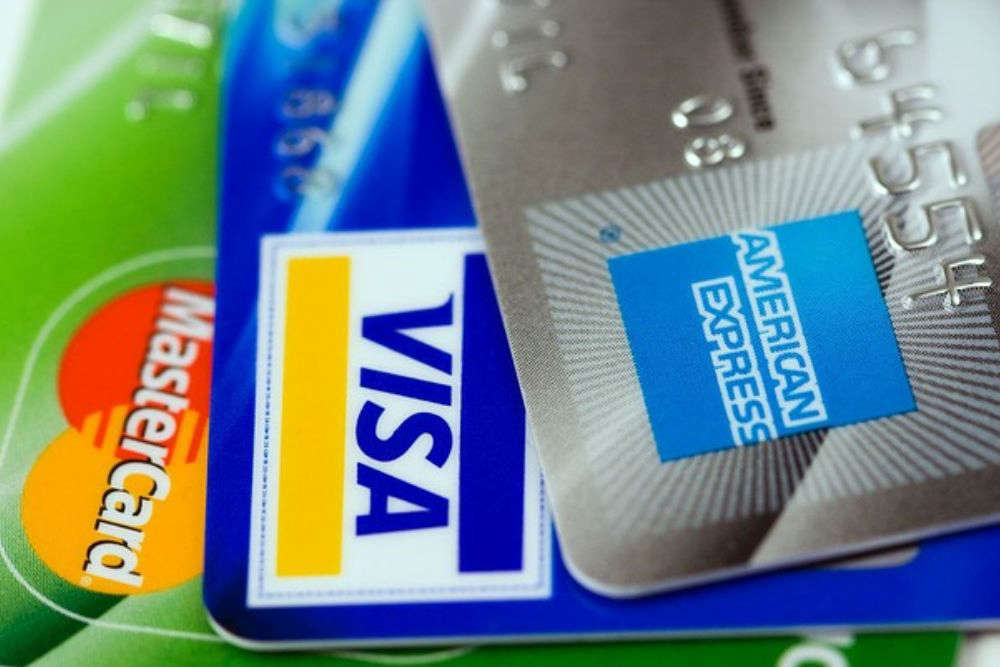 Islanders are being asked about their struggles getting a credit card.
Jersey Consumer Council wants to know how many people are having their applications or renewals refused.
In recent years it has become increasingly difficult for Channel Island residents to get a credit card, with many providers not issuing them to people with JE or GY postcodes.
JCC Chairman Carl Walker wants to hear islanders' experiences.
"Islanders have been turned down for credit cards and we are worried that this may spread further to when they are trying to apply for loans or mortgages or other financial services.
First of all we need to know how many (people) are affected, then we can get to the bottom of it."
JCC has been in talks with financial institutions, non-bank providers and the previous government about the problem, but says the situation appears to be worsening.
Mr Walker thinks the lack of a centralised electoral register is a major factor:
"What can be done to reverse this is issue is hopefully a look towards Jersey having a centralised electoral register This would enable credit references agencies to do proper, thorough searches of islanders' credit history and hopefully approve their applications.
There needs to be some kind of reform for this to work."
The survey is open until Wednesday 14 September.