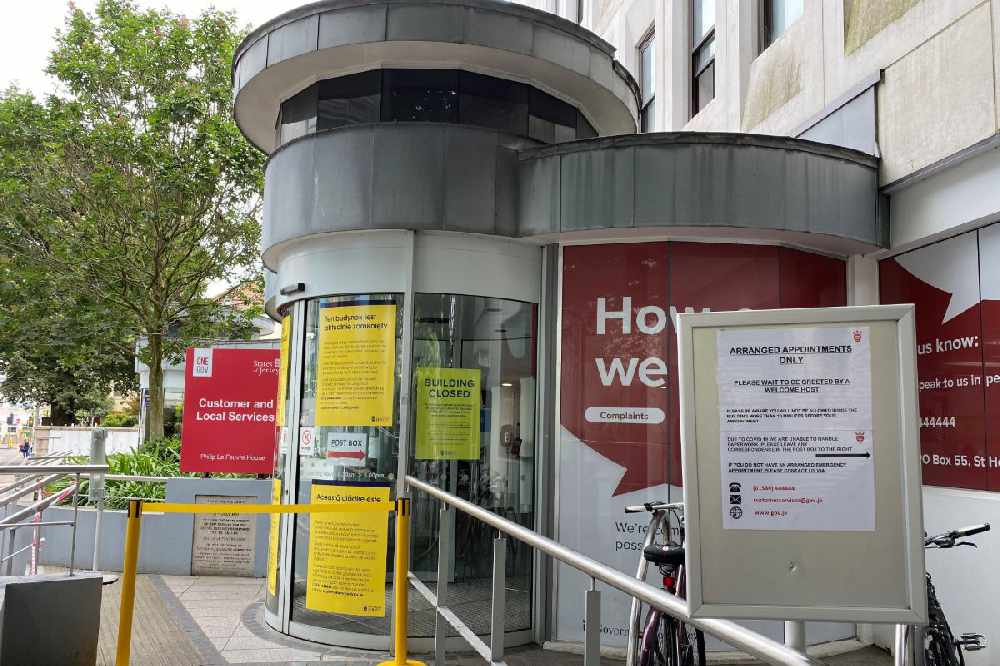 Customer and Local Services on La Motte Street will stay closed to drop-in customers because of a surge in online and telephone queries over the last three and a half months.
The government says in that time, applications for the likes of registration cards and changes to income support have tripled.
There's now an average of more than 700 phone calls a day - up from around 450 before lockdown.
"We've seen an increase in the number of queries handled since making it easier and quicker for customers to access Government services.
"Our team at Customer and Local Services have been hard at work throughout the pandemic supporting Islanders and during this challenging time, we prioritised telephone contact for customers, reducing their need to make a journey into town to get the advice and support they need.
"Overall, it's now easier than ever to access our services by making them available over the telephone and online, which in turn enables us to provide extra support to those customers who need it most.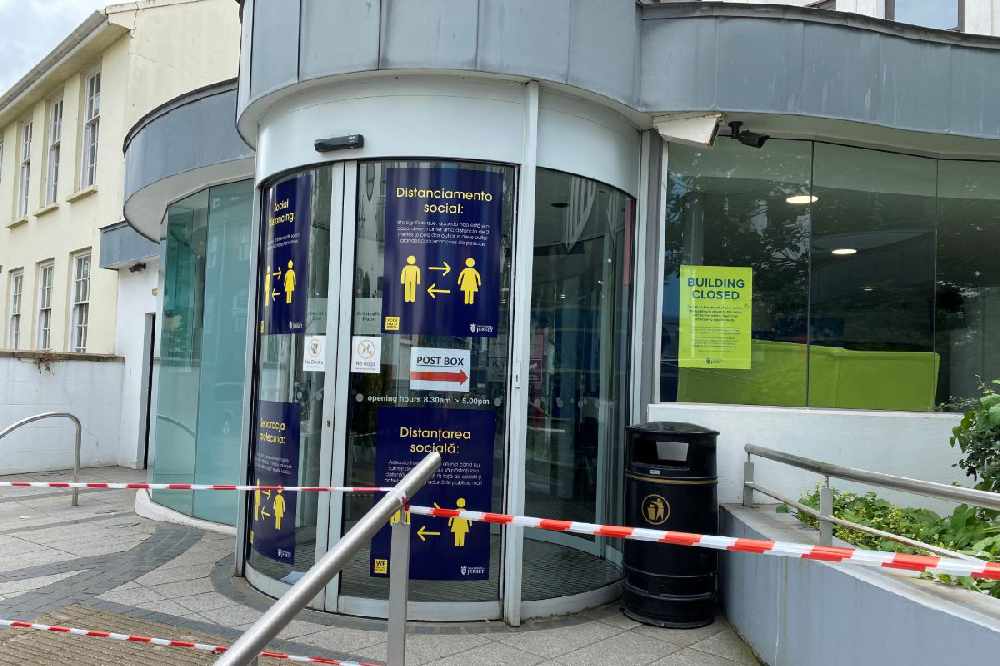 Customer and Local Services will stay closed to all but 'complex enquiries' that require an in-person appointment.
"Of course, we fully appreciate how important it is to support those members of our community with more complex enquiries who may need or feel they would prefer to see someone face-to-face. With this in mind, customers can arrange a convenient appointment, by calling us on (01534) 444444." - Ian Burns, Director General of Customer and Local Services.
A 24/7 secure post-drop service is also available to send important documents.
There is more information here.